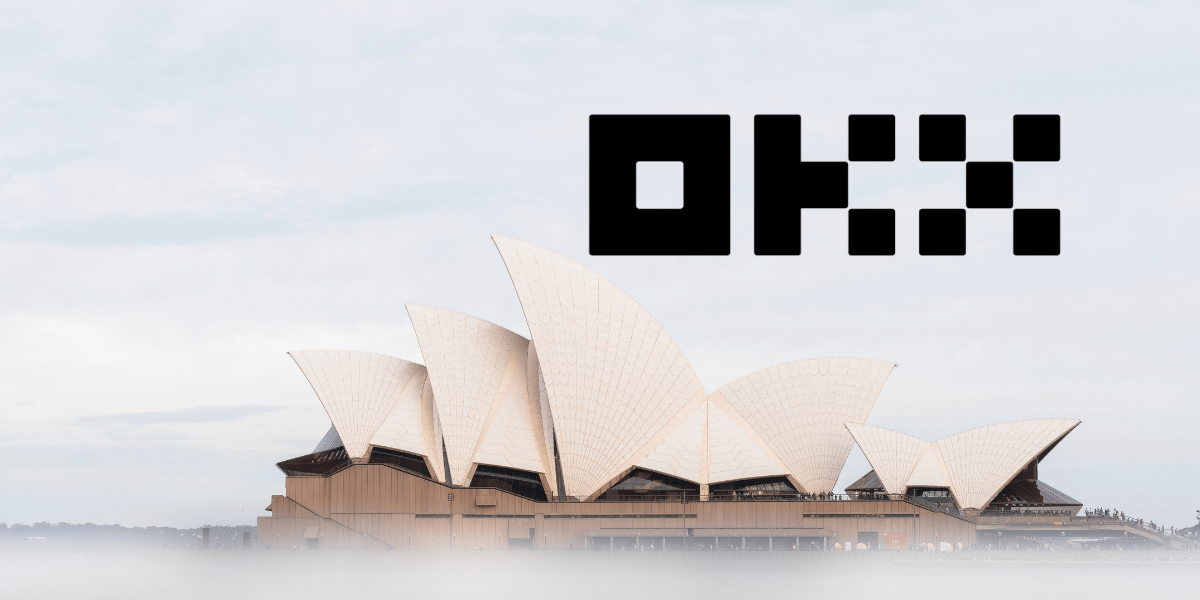 OKX Announces It Will Open Office in Australia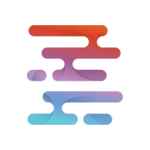 Liquidity Finder - Sam Low - LiquidityFinder
|
Mar 29, 2023
Haider Rafique, Chief Marketing Officer at OKX, said: "Our ambition is straightforward - to become the leading crypto platform in the world. We see Australia as an indispensable part of this strategy and a key growth market…"
March 29, 2023 - OKX, the second-largest crypto exchange by trading volume has announced that it will open an office in Australia in the coming months.
The announcement was made at an exclusive event for Australia's crypto community at the Melbourne Arts Centre, and was attended by OKX Ambassadors Scotty James and Daniel Ricciardo.
On 30 March, the Australian Grand Prix commences and will feature the OKX-sponsored McLaren F1 Team car driven by Australian Oscar Piastri and Lando Norris.
Haider Rafique, Chief Marketing Officer at OKX, said: "Our ambition is straightforward - to become the leading crypto platform in the world. We see Australia as an indispensable part of this strategy and a key growth market. With such a strong uptake of crypto in Australia already, we're committed to the local market and aim to build a strong local office."

OKX Ambassadors Scotty James (left), and Daniel Ricciardo (right) pose with OKX CMO Haider Rafique (center)
Daniel Ricciardo, Australian F1 driver and OKX Ambassador, said: "I'm very excited to see OKX plan an office in my home country. I had a great time celebrating with the OKX team and the crypto community today. The future looks bright for OKX in Australia."
Scotty James, Australian Olympic snowboarder and OKX Ambassador, said: "Crypto never sleeps, and OKX continues to build its community. Australia is a special place for crypto, and it is exciting to see OKX announce it will be opening an office in Australia."
OKX's commitment to trust and transparency is showcased by its publishing of Proof of Reserves (PoR) on a monthly basis. OKX holds the largest 100% clean reserves among major exchanges at USD$8.9 billion, according to third party data. Reserves and liabilities can be self-verified with trustless tools on the OKX website.
LiquidityFinder
LiquidityFinder was created to take the friction out of the process of sourcing Business to Business (B2B) liquidity; to become the central reference point for liquidity in OTC electronic markets, and the means to access them. Our mission is to provide streamlined modern solutions and share valuable insight and knowledge that benefit our users.

If you would like to contribute to our website or wish to contact us, please click here or you can email us directly at press@liquidityfinder.com.