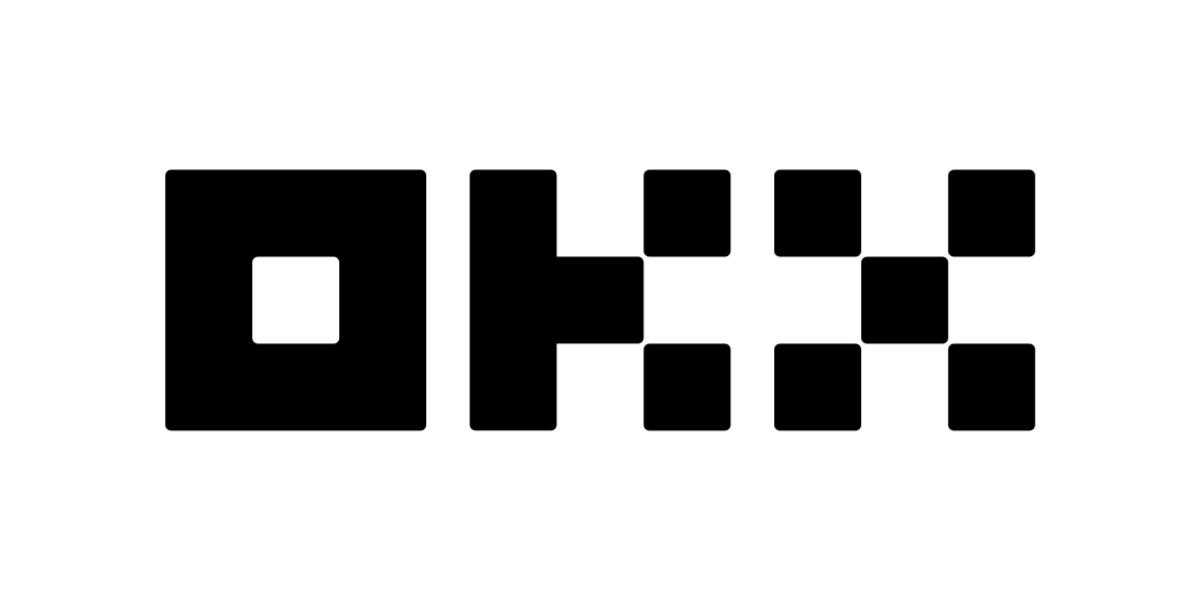 OKX Nitro Spreads Surpasses 2 Billion USDT in Cumulative Trading Volume Since July 2023 Launch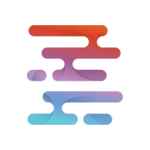 Liquidity Finder - Sam Low
|
Oct 9, 2023
October 09, 2023 - OKX today announced that Nitro Spreads, a venue for institutional traders to execute basis, futures spreads, funding rate arbitrage and rolling delta strategies, has surpassed a cumulative trading volume of 2 billion USDT since its launch on OKX's Liquid Marketplace – a spot OTC, futures spreads and options liquidity network.
The milestone solidifies Nitro Spread's position as a leading trading venue for institutional traders seeking efficient and intuitive tools to pursue their trading strategies. With its unrivalled liquidity, comprehensive spread offerings, advanced trading tools and dedicated 24/7 support, OKX continues to demonstrate its commitment to providing a seamless experience for all types of users, including the important institutional segment.
Since its launch in July 2023, OKX has implemented several enhancements to further improve users' experience on Nitro Spreads, including:
WebSocket trading support, enabling traders to place an order more quickly than most other platforms that only support REST APIs.

This brings Nitro Spreads in line with the high-frequency trading feature sets, such as WebSocket trading, offered by the main OKX exchange.

Spreads on the weeklies and quartiles of inverse contracts; spreads on these futures did not exist on OKX before the introduction of Nitro Spreads.
In the coming weeks, Nitro Spreads will welcome further additions. This includes spreads between USDT-margined and crypto-margined futures, which is a first in the crypto industry. In addition to its XRP spot against perpetual futures spread, four more altcoins - SOL, DOGE, LTC and BCH - will also be added to Nitro Spread's existing range of funding rate arbitrage spreads.
 
Nitro Spreads is an innovative trading venue available on OKX's Liquid Marketplace, a spot OTC, futures spreads and options liquidity network. With the ability to execute both legs of a trade via a central orderbook, Nitro Spreads minimizes leg risk between markets and provides institutional traders with enhanced capital efficiency. Traders can choose from 20+ custom multi-leg strategies on cryptocurrencies such as ETH, BTC and USDT, as well as altcoins, ensuring flexibility and adaptability to suit their trading strategies.
LiquidityFinder
LiquidityFinder was created to take the friction out of the process of sourcing Business to Business (B2B) liquidity; to become the central reference point for liquidity in OTC electronic markets, and the means to access them. Our mission is to provide streamlined modern solutions and share valuable insight and knowledge that benefit our users.

If you would like to contribute to our website or wish to contact us, please click here or you can email us directly at press@liquidityfinder.com.