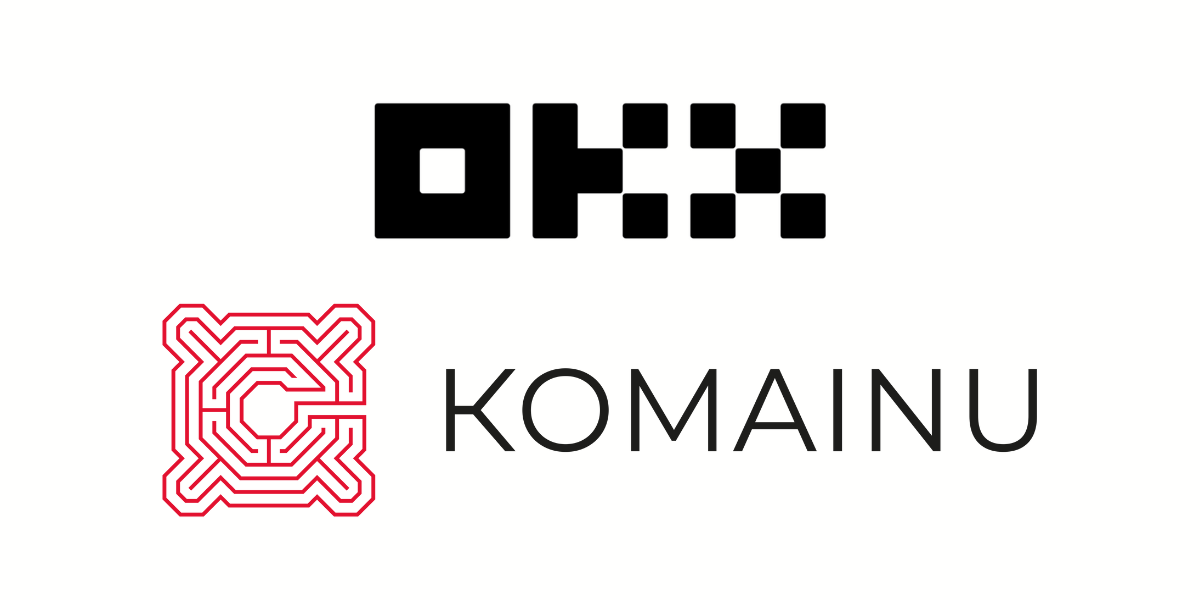 OKX partners with Nomura backed Komainu Connect for institutional custody of digital assets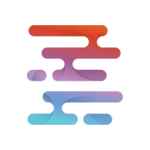 Liquidity Finder - Sam Low
|
Jun 7, 2023
June 06, 2023 - OKX, the world's second largest cryptocurrency exchange by trading volume and regulated digital asset custody service provider Komainu, today announced that OKX has joined collateral management platform Komainu Connect, enabling institutional customers to conduct secure 24/7 trading of segregated assets under custody through the OKX platform.
Launched in April of 2023, Komainu Connect reduces client counterparty risk by removing the need to store collateral with trading counterparties, and offering the ability to keep assets in safe custody instead.
Nicolas Bertrand, CEO at Komainu, said, "This strategic partnership marks a milestone in our mission to provide secure and compliant digital asset custody solutions. OKX's reputation as a leading cryptocurrency exchange, combined with our expertise in institutional-grade custody services is paving the way for a new era of trust and innovation in the industry."
Sebastian Widmann, Head of Strategy at Komainu, also commented, "Komainu Connect is rapidly emerging as the leading collateral management solution. Partnering with one of the world's largest crypto exchanges is a testament to the infrastructure and expertise committed to this service and our focus remains on seamless execution for all parties."
Lennix Lai, Global Chief Commercial Officer at OKX, added, "Institutions need the peace of mind that comes with knowing their assets are being kept safe with a leading custodian, while retaining their ability to capitalize when investment opportunities arise. That is why we are delighted to partner with Komainu to allow investors a way to keep their assets secure while not compromising on returns."
The off-exchange settlement and tripartite mirroring solution is a significant step forward for large-scale institutional crypto traders requiring immediate access to OKX's market leading portfolio margin account mode and liquid markets.
Komainu was established in 2018 to provide institutions with a secure and compliant custody service for investment in digital assets. Launched in June 2020, Komainu currently custodies assets for exchanges, financial institutions, asset managers, corporations, and government agencies.
LiquidityFinder
LiquidityFinder was created to take the friction out of the process of sourcing Business to Business (B2B) liquidity; to become the central reference point for liquidity in OTC electronic markets, and the means to access them. Our mission is to provide streamlined modern solutions and share valuable insight and knowledge that benefit our users.

If you would like to contribute to our website or wish to contact us, please click here or you can email us directly at press@liquidityfinder.com.