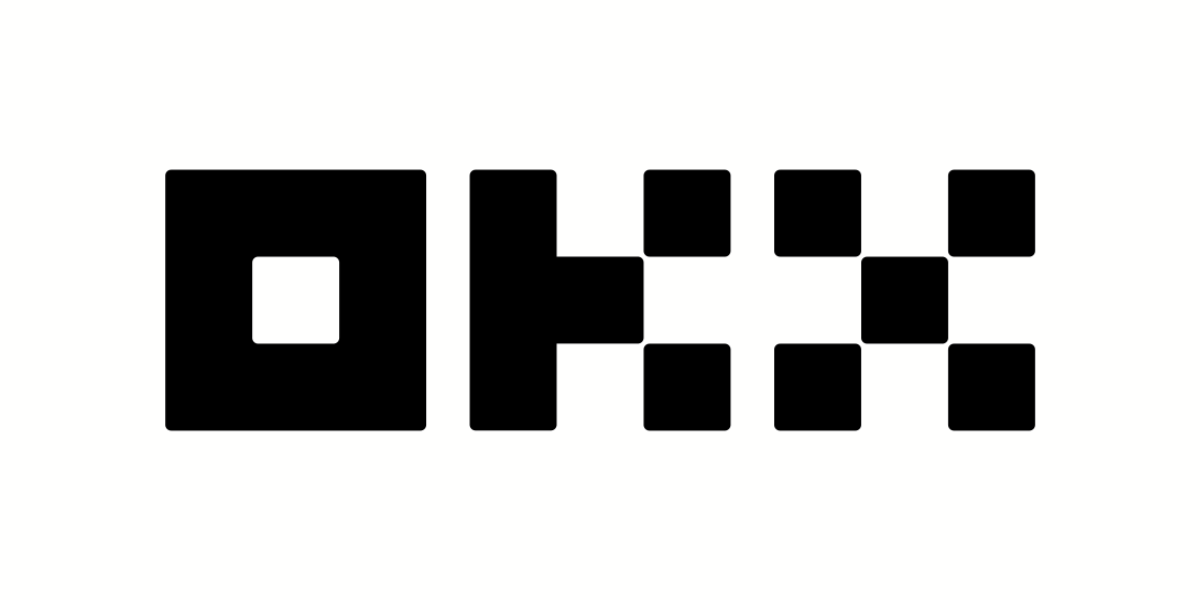 OKX upgrades its multi-chain wallet to offer staking for Bitcoin and BRC-20 Tokens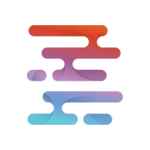 Liquidity Finder - Sam Low
|
Jul 19, 2023
July 19, 2023 - OKX has upgraded its multi-chain wallet to allow users to stake Bitcoin (BTC) and BRC-20 tokens. This function is enabled by OKX's BRC20-S protocol, an open-source tool that allows users to accrue BRC20-S tokens through the OKX Web3 DeFi aggregator.
This addition broadens the current selection of Web3 Earn products on OKX Wallet, with further enhancements, such as a marketplace for BRC20-S tokens, slated for future implementation.
The BRC20-S protocol also gives DeFi developers and projects the ability to establish staking pools on OKX Wallet. This provides them with the potential to distribute BRC20-S tokens to holders of Bitcoin or BRC-20 tokens, which could be a tool for user engagement and community growth.
"OKX Wallet is the first multi-chain wallet that enables staking for Bitcoin and BRC-20 tokens," said Jason Lau, OKX's Chief Innovation Officer. "We have heard from OKX Wallet users that they want more opportunities to participate in the ecosystem, and we are thrilled to deliver that for them. We are constantly listening to feedback and look forward to sharing additional feature launches later this month." 
The move is in line with OKX's ongoing support of Bitcoin. More than two years ago, the company incorporated the Lightning Network into its centralised exchange to improve the speed and affordability of BTC transactions. Additionally, OKX Wallet was among the first multi-chain wallets to offer BRC-20 token and Bitcoin NFT trading with the introduction of its Ordinals Market, and the ability to view and transfer Bitcoin Ordinals. 
LiquidityFinder
LiquidityFinder was created to take the friction out of the process of sourcing Business to Business (B2B) liquidity; to become the central reference point for liquidity in OTC electronic markets, and the means to access them. Our mission is to provide streamlined modern solutions and share valuable insight and knowledge that benefit our users.

If you would like to contribute to our website or wish to contact us, please click here or you can email us directly at press@liquidityfinder.com.