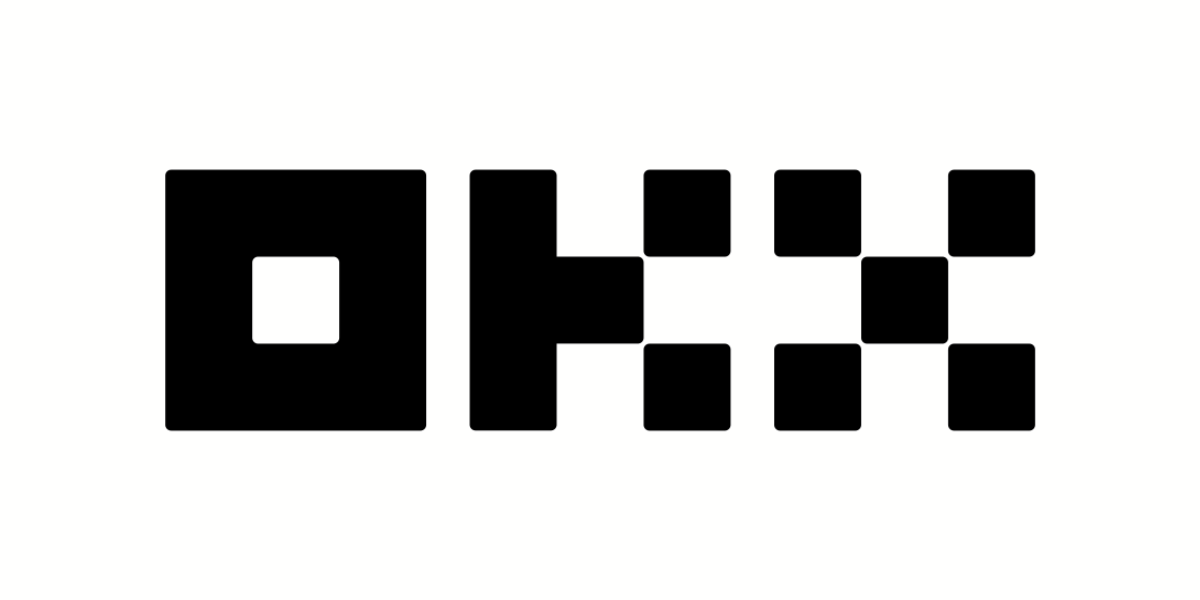 OKX Wallet Introduces 'Smart Account' Feature, Allowing USDT and USDC Gas Fee Payments Across Multiple Chains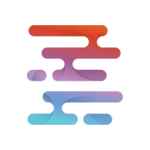 Liquidity Finder - Sam Low
|
Aug 3, 2023
August 02, 2023 - Web3 technology company OKX has launched a new 'Smart Account' feature for its OKX Wallet, powered by account abstraction. This innovative capability allows users to pay for transactions on various blockchains using USDC or USDT.
The company is also set to roll out further features reliant on account abstraction, including a social recovery function, which allows users to select trusted "guardians" from their social circle to assist in recovering their Smart Account if keys are lost.
OKX Wallet is among the earliest wallets in Web3 to offer multi-chain account abstraction support. The Smart Account function allows users to interact with multiple contracts in a single transaction, promoting composability for advanced users while adding convenience for beginners, thereby enhancing the overall wallet experience.
OKX's Chief Innovation Officer, Jason Lau, stated, "Our aim is to provide our users with the most accessible, secure, and powerful Web3 gateway. The Smart Account feature will play a significant role in achieving this goal. Account abstraction technology is a game-changer for the broader adoption of Web3 and enables new use cases and user experiences. We are excited to share more as we continue to build on top of this feature."
Account abstraction simplifies crypto transactions by creating Web3 wallet accounts that hide the technical details of their on-chain interactions behind a user-friendly interface. This is accomplished by merging users' smart contracts and Externally Owned Accounts (EOAs) into a single 'smart' account, resulting in a more cohesive Web3 experience.
One of the main challenges crypto users face is understanding the intricate transaction process, including deciphering technical terms like 'gas fees' and 'Gwei'. The new Smart Account feature addresses this issue by simplifying the steps to execute a token swap or trade to a single click.
OKX Chief Marketing Officer Haider Rafique added, "We promised our customers and the larger DeFi community that we would prioritize security and interoperability as we build our Web3 wallet and apps. We support 60+ cross-chains, Multi-Party Computation (MPC), and now with Smart Account, we offer a stablecoin account that can interact with transactions on multiple blockchains without the need for a specific blockchain's native token, with a social recovery feature coming soon. This is a game-changer, and we believe it has the ability to make transactions between chains a lot more seamless."
Additional perks of OKX Wallet's Smart Account feature comprise the option to pay for gas using USDC and USDT on any of the supported chains, gasless transactions if third-party dApps choose to sponsor their on-chain interactions, and the elimination of the need to pay gas fees with each chain's native token. The feature also simplifies token swaps and staking by consolidating the process into a single step.
Currently, OKX Wallet supports account abstraction technology on seven blockchains: Ethereum, Polygon, Arbitrum, Optimism, BNB Chain, Avalanche, and OKT Chain. It is also the first Web3 wallet to utilize multi-party computation (MPC) technology across 37 blockchains, which splits a user's private key into three parts, significantly enhancing security and eliminating single points of failure.
LiquidityFinder
LiquidityFinder was created to take the friction out of the process of sourcing Business to Business (B2B) liquidity; to become the central reference point for liquidity in OTC electronic markets, and the means to access them. Our mission is to provide streamlined modern solutions and share valuable insight and knowledge that benefit our users.

If you would like to contribute to our website or wish to contact us, please click here or you can email us directly at press@liquidityfinder.com.