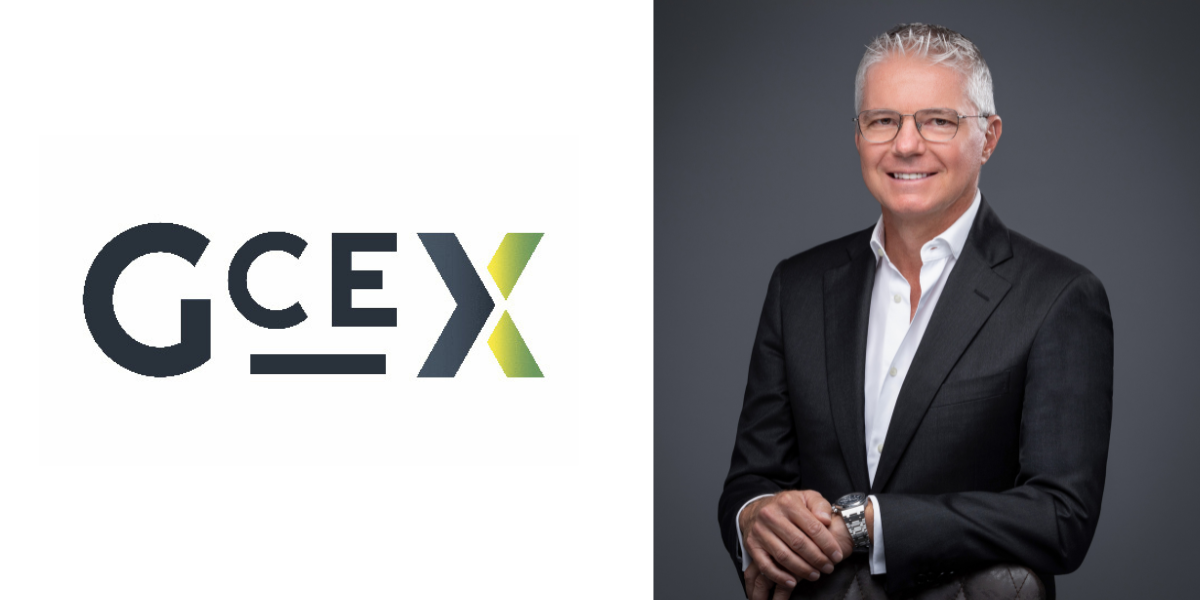 Olivier Honsberger Joins GCEX MENA's Board of Directors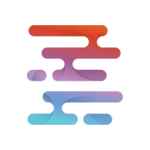 Liquidity Finder
|
Jan 12, 2023
January 12, 2023 - Digital Prime Brokerage, GCEX MENA, part of the GCEX Group, has appointed Olivier Honsberger to its Board of Directors.
Olivier Honsberger, former CEO of Mirabaud (Middle East) and Board Director at Mirabaud (Abu Dhabi), has a proven track record in establishing financial services brands and entering new markets.  He worked at Mirabaud Group for over 22 years and has a wealth of experience in banking, asset management and private funds in Europe and the Middle East.
Olivier Honsberger is a founding member of Global Millennial Capital PIF and has chaired the fund's Advisory and Investment Committee for the last two years. He is also a member of the Swiss Financial Analysts Association and has a Swiss Federal Diploma for Expert in Finance and Investments.
At GCEX MENA - which launched in July 2022 with the opening of its Dubai office and the appointment of Mehtap Önder as Managing Director – Olivier Honsberger will oversee the day-to-day operations of the company and play a key role in developing the firm's growth strategy in the region.

Mehtap Önder, Managing Director, GCEX MENA
Mehtap Önder, Managing Director, GCEX MENA commented, "Olivier has an extremely impressive track record in the region, having built a private Swiss bank in the UAE from scratch and grown the business in the Middle East to USD 4 billion assets under management. We are very excited about his appointment and I am looking forward to working closely with him to put solid foundations in place to grow our business in the Middle East."
Olivier Honsberger added, "GCEX is a dynamic fintech with a huge amount of potential in the region and a very forward thinking ethos. The firm also has an impressive team, having been founded by Lars Holst, a successful entrepreneur with a track record in growing successful businesses. GCEX's strong credentials and its ongoing focus on staying ahead of the curve made it a very appealing organisation for me to join."
"I am confident that my experience, combined with Mehtap's experience, will enable us to drive the business forwards in the Middle East. I also have an extensive network of institutional investors in the region which I will leverage to help GCEX with its ambitious growth plans."
GCEX enables brokers, hedge funds and professional traders to access deep liquidity in digital assets and also offers a range of technology solutions. Its modular 'Crypto In A Box' plug and play trading solution comprises of a technology-agnostic platform which covers regulation, regulated custody, safety of funds, tier 1 liquidity and technology (both backend and frontend).  The firm has been granted provisional regulatory approval by the Virtual Assets Regulatory Authority in Dubai (VARA) to operate as a crypto exchange and is part of the Dubaiverse community.
GCEX Group has a rapidly growing global client base and offices in London, Copenhagen, Glasgow, Kuala Lumpur and Dubai. It is regulated by the UK's FCA and the Danish FSA and has secured investment from TGV4 Plus.
LiquidityFinder
LiquidityFinder was created to take the friction out of the process of sourcing Business to Business (B2B) liquidity; to become the central reference point for liquidity in OTC electronic markets, and the means to access them. Our mission is to provide streamlined modern solutions and share valuable insight and knowledge that benefit our users.

If you would like to contribute to our website or wish to contact us, please click here or you can email us directly at press@liquidityfinder.com.