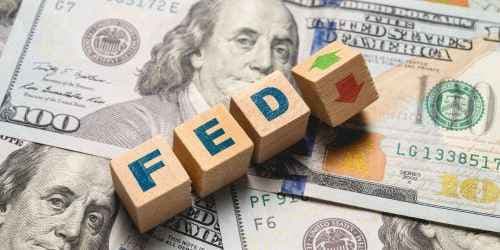 One More Hike View Helped After CPI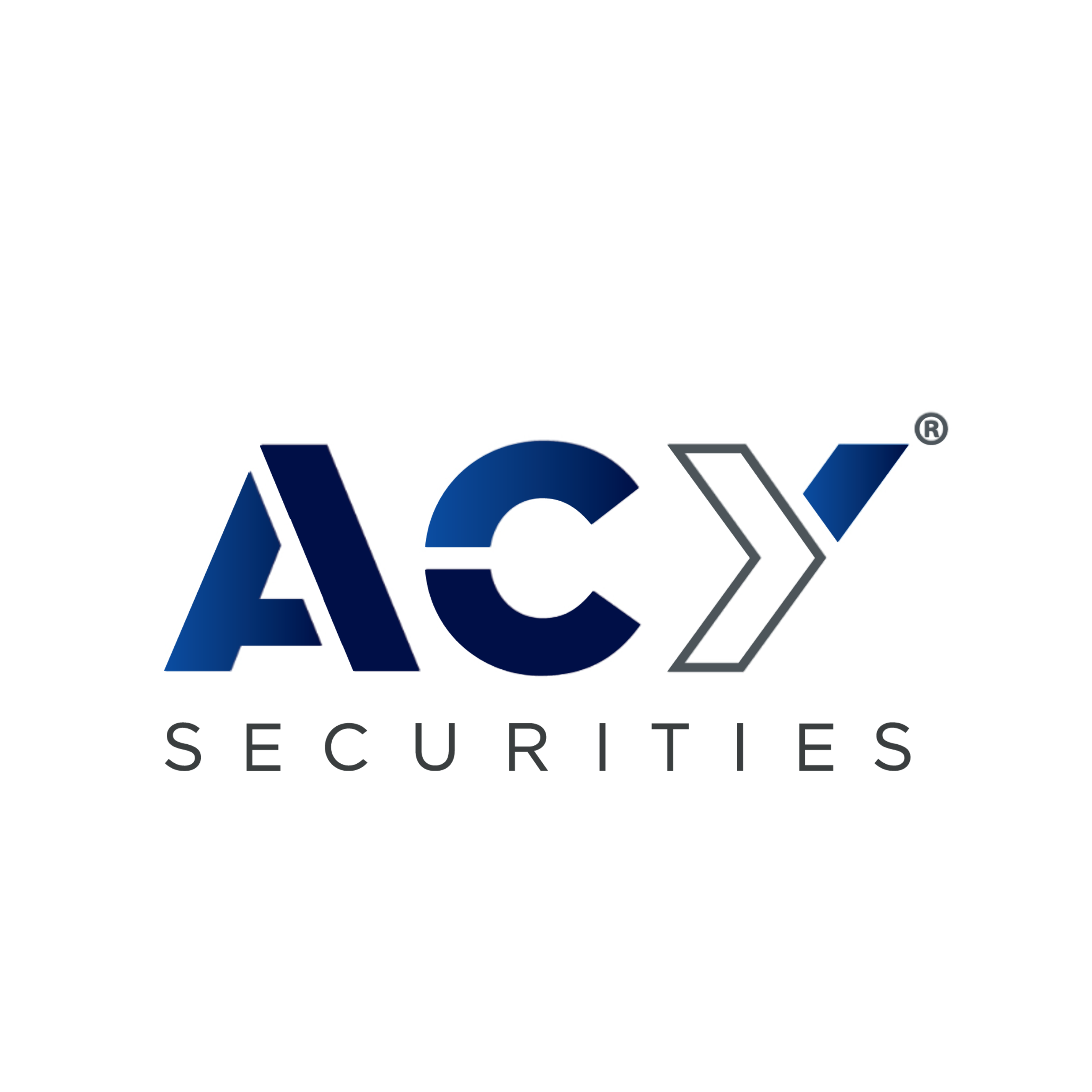 ACY Securities - Luca Santos
|
Oct 16, 2023
The recent release of macroeconomic data last week has rekindled expectations for another increase in interest rates, in line with the current official guidance from the Federal Open Market Committee (FOMC). The primary inflation figure exceeded expectations, though not significantly, with the headline rate 0.1 percentage point above the consensus at 0.4% on a month-to-month basis. The Core Consumer Price Index (CPI) figure remained consistent. In my assessment, the sharp rise in yields can be attributed as much to the steep decline that preceded last week's inflation data, following remarks from Federal Reserve officials suggesting that market interest rates were already reflecting the Fed's intentions.
Last Tuesday, the 2-year U.S. Treasury (UST) bond yield decreased by 11 basis points as expectations of a rate hike waned. However, this movement was nearly entirely reversed in response to the CPI data.
A closer examination of the report reveals both positive and negative aspects regarding CPI, which do not offer compelling evidence at this point for the necessity of another rate hike. While rental costs exhibited strength, overall services inflation and energy price increases resumed. Underlying goods inflation, on the other hand, decreased by 0.4%, with the annual rate dropping to -0.03%. Core CPI, excluding housing costs, continued to soften, with a monthly rate of 0.07%, a 3-month annualized rate of 1.14%, and an annual rate below the 2.0% threshold at 1.95%.
The uptick in services inflation was exemplified by the super core CPI (core services excluding housing), which surged by 0.61% in September – marking the third consecutive monthly acceleration. However, it's important to note that actual rental inflation is significantly lower, raising questions about the sustainability of services inflation. If rents align with the slowdown in actual rental inflation readings (as indicated by Zillow), the most critical data from Thursday was the decline in core CPI (from 4.4% to 4.1%) and the core CPI, excluding housing, falling below the 2.0% mark for the first time since March 2021.
The pricing for a rate hike in November has remained relatively unchanged, as recent statements from Fed officials suggest a greater inclination to maintain the status quo due to the upward movement in market interest rates. As for December, the likelihood of a rate hike is approaching 50%, though we find this probability rather high, especially considering the potential for a government shutdown starting on November 17.
The rebound of the U.S. dollar can be understood considering this data, along with the 10-basis-point increase across the yield curve (although this has somewhat corrected today). Nonetheless, the surge in rates may have been excessive, given that the prospects for a rate hike in November have not drastically shifted.
This content may have been written by a third party. ACY makes no representation or warranty and assumes no liability as to the accuracy or completeness of the information provided, nor any loss arising from any investment based on a recommendation, forecast or other information supplied by any third-party. This content is information only, and does not constitute financial, investment or other advice on which you can rely.
LiquidityFinder
LiquidityFinder was created to take the friction out of the process of sourcing Business to Business (B2B) liquidity; to become the central reference point for liquidity in OTC electronic markets, and the means to access them. Our mission is to provide streamlined modern solutions and share valuable insight and knowledge that benefit our users.

If you would like to contribute to our website or wish to contact us, please click here or you can email us directly at press@liquidityfinder.com.