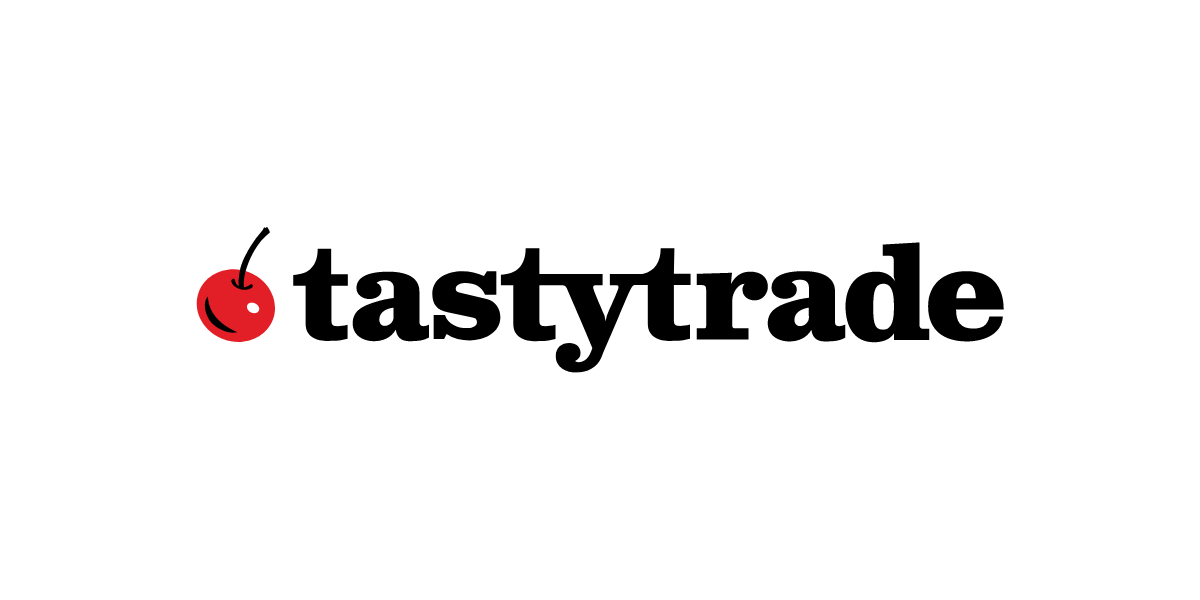 Online Brokerage tastyworks Changes Name to tastytrade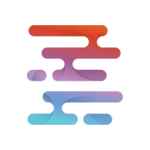 Liquidity Finder
|
Feb 23, 2023
The rebrand follows the $1 billion landmark partnership with IG announced in June 2021 and a full transition to tastytrade branding will take place over the coming weeks
February 22, 2023 - tastyworks, the online broker created by traders to give self-directed investors the tools to manage their own money, today announced changing its name to tastytrade.
Since the brokerage's introduction in 2017, tastytrade has aimed to make it easier to trade retail options, futures, and crypto on one platform, while offering investors access to information about trading strategies, advocating for do-it-yourself investors, and challenging customers to think and trade strategically.
"We created our brokerage business because we wanted to offer customers a unique combination of access to educational content, technology tools, and lower fees that could help them make smarter investment decisions," said Scott Sheridan, CEO of tastytrade. "We continue to innovate and add new features to tastytrade that we know traders want, including improvements to our desktop and mobile platforms and better charting tools."
Added JJ Kinahan, CEO of IG US Holdings, parent company to tastytrade and tastylive, "Our team, forged in the Chicago options trading pits and with a collective 300+ years of trading experience, has been disrupting retail trading for over 30 years and we aren't done yet. We continue to advocate for, and improve the total experience for retail investors, strengthening both their confidence and their understanding of risk and reward so they become more strategic active investors."
In conjunction with the brokerage's rebranding, tastytrade will launch a media campaign next week to encourage traders and investors to "Join the Club, Genius".
LiquidityFinder
LiquidityFinder was created to take the friction out of the process of sourcing Business to Business (B2B) liquidity; to become the central reference point for liquidity in OTC electronic markets, and the means to access them. Our mission is to provide streamlined modern solutions and share valuable insight and knowledge that benefit our users.

If you would like to contribute to our website or wish to contact us, please click here or you can email us directly at press@liquidityfinder.com.