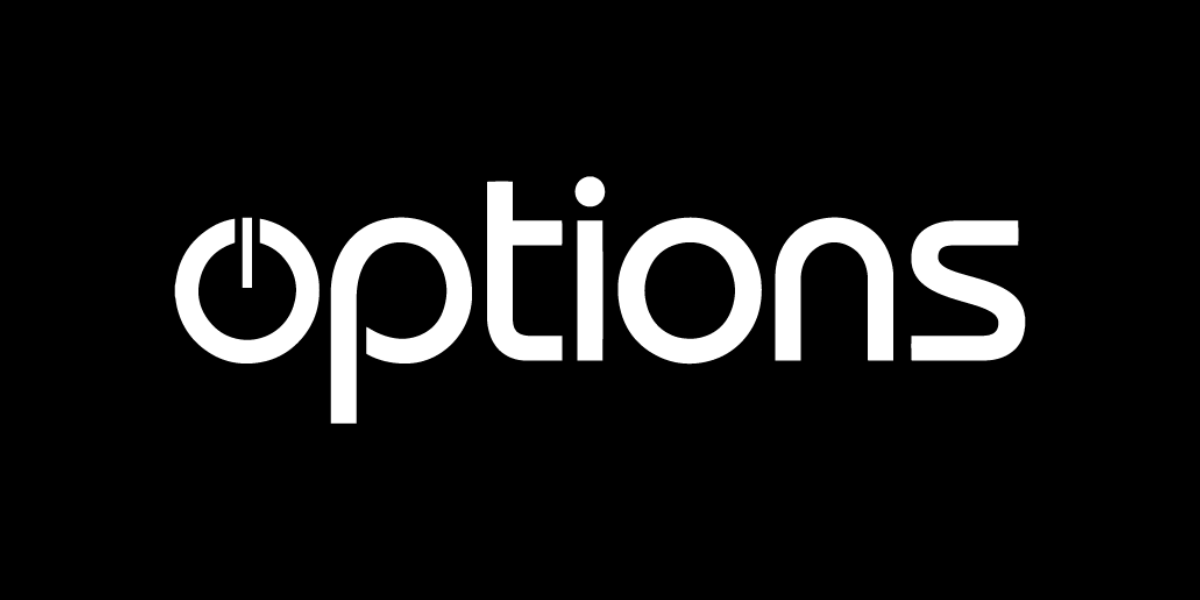 Options Announces Global Market Data Expansion With New Feeds in North America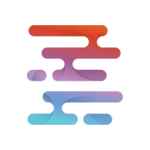 Liquidity Finder
|
Jan 26, 2023
January 26, 2023 - The successful go-live of new market data feeds, which includes MEMX, NYSE National Integrated, Cboe BYX and Cboe One Premium, is set to provide normalized data customers with additional US Equities' depth alongside expanded support and connectivity for CEDX, CSE2, ODX, PSE and others on demand.
The announcement follows Options' acquisition of ACTIV Financial and the subsequent integration of its normalised data services and API. Options now provide clients with consolidated access to global market data sources across multiple asset classes, alongside hosted trading infrastructure and direct connectivity to counterparties in the wider capital markets ecosystem.
Options facilitates trading at hundreds of venues worldwide with fully managed infrastructure and connectivity available in conjunction with the firm's private financial cloud services which combine hosting with direct market access, TCO reduction, and best-in-class resiliency and security.
Danny Moore, President and CEO at Options, said, "Our integration with ACTIV Financial marked the beginning of a new era in market data availability and infrastructure. Our teams have come together to provide unparalleled, fully managed market data services alongside Options' global connectivity and infrastructure.
We are very excited to deploy our services with a host of new feeds in North America so that our clients can further capitialize on reduced deployment time, market transparency, and the industry's most robust enterprise market data feed and trading ecosystem."
Today's news comes as the latest in a series of strategic announcements for Options, including its VMware Cloud Verified status in Singapore SG1, its partnership with Tools for Brokers and QUODD, WAN circuit upgrades across the London Metro area, and the launch of its Quantify and Data Store products.
In 2019, Options received investment from Boston-based Private Equity Firm, Abry Partners. This investment has enabled Options to accelerate its growth strategy and develop its technology platform whilst expanding its reach in key financial centres globally.
LiquidityFinder
LiquidityFinder was created to take the friction out of the process of sourcing Business to Business (B2B) liquidity; to become the central reference point for liquidity in OTC electronic markets, and the means to access them. Our mission is to provide streamlined modern solutions and share valuable insight and knowledge that benefit our users.

If you would like to contribute to our website or wish to contact us, please click here or you can email us directly at press@liquidityfinder.com.