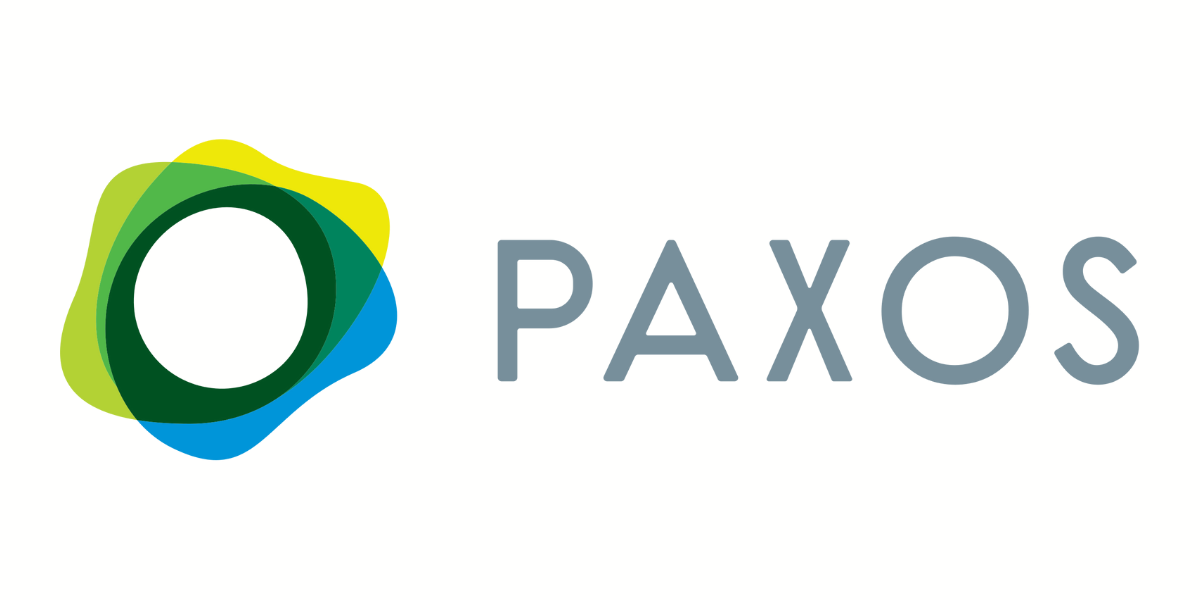 Paxos Gains Preliminary Approval from Singapore's MAS for a New Entity to Launch USD-Backed Stablecoin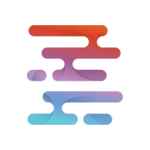 Liquidity Finder - SAM LOW
|
Nov 16, 2023
November 16, 2023 - Leading blockchain and tokenization infrastructure platform Paxos has received preliminary approval from the Monetary Authority of Singapore (MAS) for its newly established Singapore-based subsidiary, Paxos Digital Singapore Pte. Ltd. This subsidiary is set to provide digital payment token services, including the issuance of a new US dollar stablecoin, which is in line with MAS' forthcoming stablecoin regulatory framework. Paxos Digital Singapore is poised to launch this stablecoin following full approval, enabling partnerships with corporate clients for its issuance in Singapore.
Paxos states that it is Paxos is at the forefront of ushering in a new era of stablecoin utility and mainstream adoption. The company's commitment to transparency, accountability, and integrity is exemplified by its commitment to regulatory compliance and proactively seeking oversight, and is dedicated to integrating stablecoin technology into mainstream usage. The company emphasises regulatory compliance, transparency, and integrity, aligning its operations with global prudential regulators' standards. This approach aims to make financial services and commerce more accessible to all. Paxos' operations adhere to stringent regulatory oversight, ensuring the issuance of stablecoins is consistently responsible and transparent.
With a focus on expanding in regulated international markets, Paxos collaborates with regulatory bodies to shape digital asset regulations. The company adheres to strict AML and KYC standards comparable to those in the US and Singapore. This latest achievement cements Paxos' status as a highly regulated blockchain platform globally, maintaining top-tier operating standards in both New York and Singapore. In 2022, Paxos was the first US blockchain infrastructure provider to be licensed under the Payment Services Act 2019 by the MAS for digital payment token services.
Walter Hessert, Head of Strategy at Paxos, stated, "The global demand for the US dollar is at an all-time high, yet accessing it safely and under regulatory safeguards remains challenging for non-US consumers. The MAS' provisional approval enables Paxos to extend our regulated services globally. Our adherence to the highest compliance and oversight standards makes us the preferred partner for global enterprises seeking reliable stablecoin solutions for their business and customer needs."
Paxos ensures that all its stablecoins are fully backed by the US Dollar and cash equivalents on a 1:1 basis, offering stability, safety, and reliability. In line with its other tokens, Paxos will provide monthly attestations and reserve reports, allowing holders to be fully informed about their assets. 
LiquidityFinder
LiquidityFinder was created to take the friction out of the process of sourcing Business to Business (B2B) liquidity; to become the central reference point for liquidity in OTC electronic markets, and the means to access them. Our mission is to provide streamlined modern solutions and share valuable insight and knowledge that benefit our users.

If you would like to contribute to our website or wish to contact us, please click here or you can email us directly at press@liquidityfinder.com.