November 2, 2022 – Paxos, the regulated blockchain infrastructure platform, announced at the Singapore Fintech Festival that Paxos Global Pte Ltd has received a license from the Monetary Authority of Singapore (MAS) to offer digital payment token services under the Payment Services Act 2019.
Paxos is the first US-based blockchain infrastructure platform to secure the license as a Major Payments Institution. Paxos aims to meet the highest standards of regulation in both New York and Singapore to become one of the most comprehensively regulated platforms.
Paxos is now able to offer digital asset and blockchain products and services, subject to Singapore's regulatory requirements, to companies domiciled in Singapore. Paxos is one of the earliest digital asset operators to secure this licensing and intends that the licence will also help support its current partners in expanding their services into Asia.
The MAS licensure follows Paxos' efforts to secure the first limited purpose Trust charter for digital assets from the New York Department of Financial Services in 2015 and the first preliminary de novo National Trust bank charter from the Office of the Comptroller of the Currency (OCC) in the US. This represents the company's latest efforts to expand its global regulatory stack.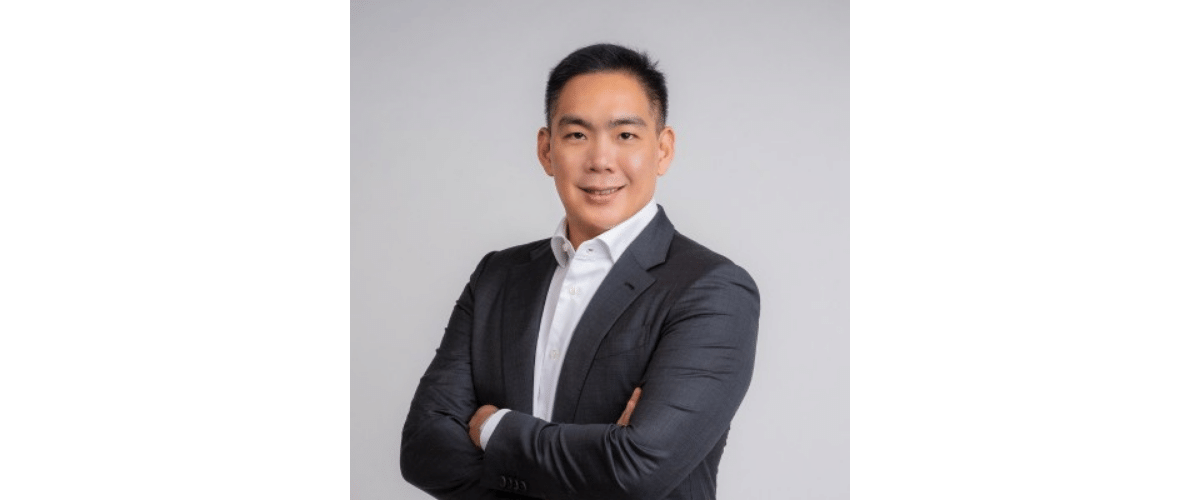 Rich Teo
Rich Teo, Co-Founder and CEO, Paxos Asia, commented, "We founded Paxos to make it safer and easier to move assets at any time, anywhere. From the start, we've been committed to innovating within regulatory frameworks. We're honored to be one of the first US-based blockchain platforms to secure this important license from MAS. We believe blockchain and digital assets will revolutionize finance for everyone around the world, but development of this technology must have clear oversight and consumer protections. We're excited to have MAS as our regulator. Paxos will safely accelerate consumer adoption of digital assets globally in partnership with the world's biggest enterprises."