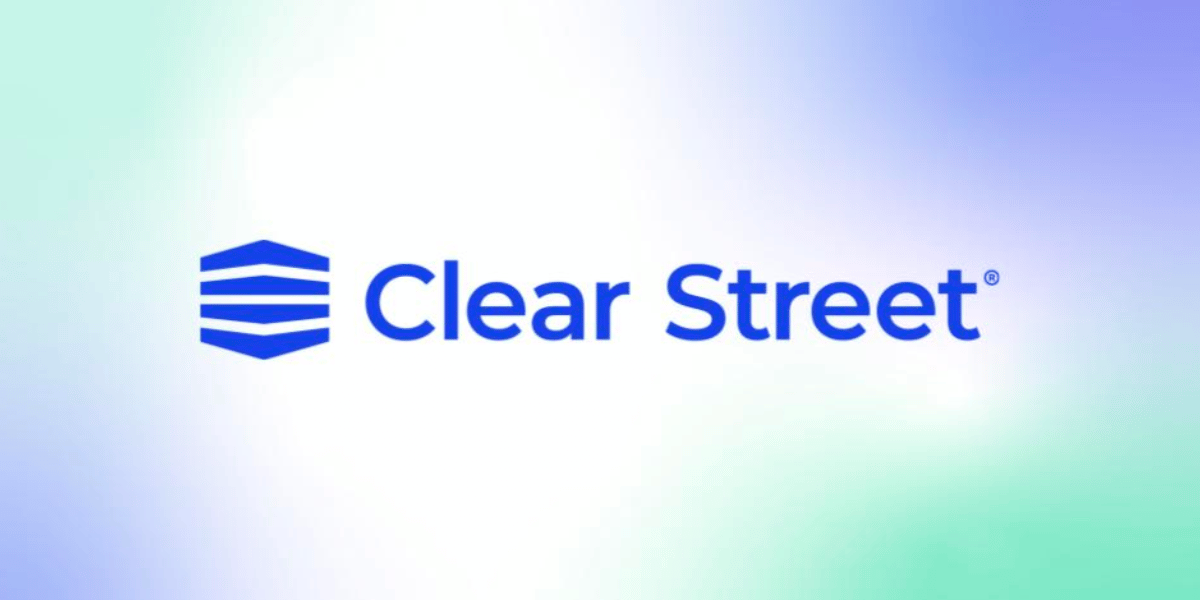 Prime Broker Clear Street to launch Investment Banking business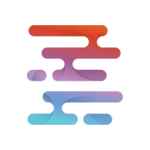 Liquidity Finder - Sam Low
|
Jun 29, 2023
June 28, 2023 - New York-based independent prime broker, Clear Street, founded in 2018, has announced the hiring of a seasoned team of investment bankers to spearhead the company's entry into investment banking and advisory services. Pending regulatory approval, the new business venture will focus on providing strategic advisory, transaction, and creative capital solutions to emerging growth companies.
This initiative is part of Clear Street's broader plan to become a single-source platform serving a wide array of investor types, across multiple asset classes, on a global scale. The new business line is expected to reinforce Clear Street's reputation as an emerging leader in capital markets.
The new team, composed of industry veterans, will dedicate their expertise to establishing an investment banking practice that offers both traditional and alternative capital market services. The team will be led by Co-Heads of Investment Banking, John D'Agostini and Nicholas Hemmerly. They will be joined by Ryan J. Gerety, Managing Director, Investment Banking, and Wes Heffernan, Executive Director, Investment Banking.
"These appointments speak to the quality of services we're aiming to provide, and they bring to the table a wealth of knowledge and a proven track record in the investment banking space," said Andy Volz, Chief Operating Officer and Head of Sales, Clear Street Group.
John D'Agostini, Clear Street's new Co-Head of Investment Banking, echoed these sentiments, stating, "We're thrilled to build a next-generation investment bank focused on establishing long-term partnerships and propelling growth using the momentum from Clear Street's expanding platform."
This news follows Clear Street's recent announcement of the completion of the second tranche of its $435 million Series B capital raise, catapulting the company's valuation to $2 billion. The funds are earmarked to support Clear Street's ambitious plans for expanding its reach across new markets and asset classes, accelerating future product offerings, increasing availability to all market participants, and catering to clients looking to migrate to a single-source platform. 
LiquidityFinder
LiquidityFinder was created to take the friction out of the process of sourcing Business to Business (B2B) liquidity; to become the central reference point for liquidity in OTC electronic markets, and the means to access them. Our mission is to provide streamlined modern solutions and share valuable insight and knowledge that benefit our users.

If you would like to contribute to our website or wish to contact us, please click here or you can email us directly at press@liquidityfinder.com.