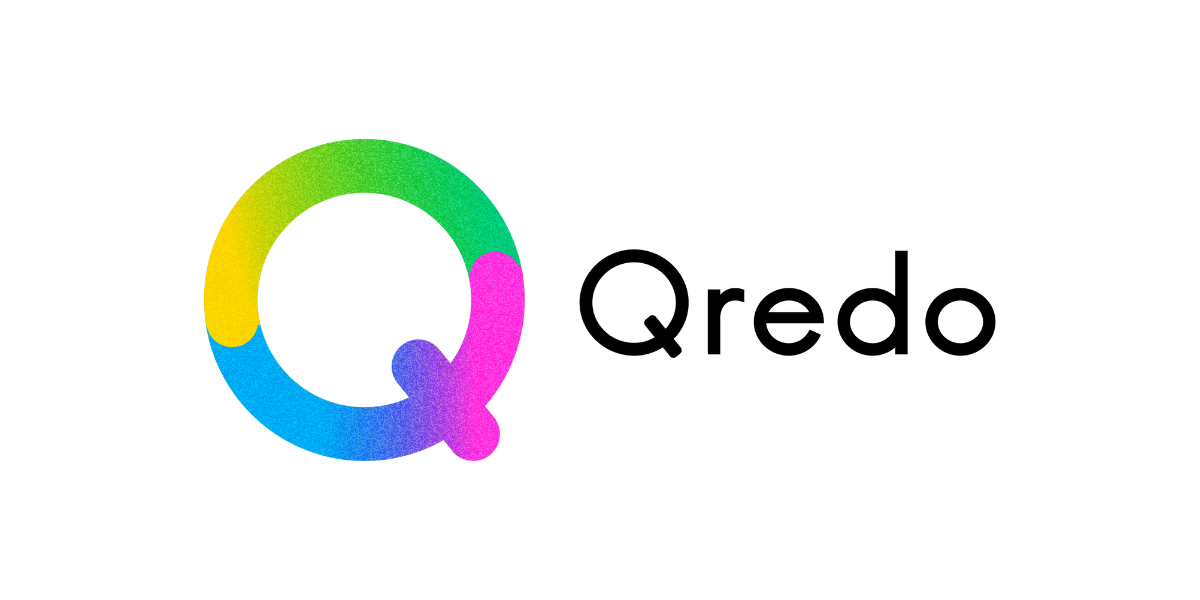 Qredo Unlocks Industry-leading Specie Crypto Insurance Cover
September 22, 2022 - Qredo announced that it can now offer custody insurance to interested Qredo Wallet users.
This insurance policy adds to Qredo's security offering in the digital asset industry. The insurance partnership is intended to provide users with an added layer of protection for their digital asset portfolio.
Subject to the full terms, conditions and exclusions, the policy provides:
• A total of $600 million of named perils cover at launch • Insurance underwritten with capacity from the London market
Ben Whitby, VP Strategic Partnerships and Regulatory Affairs, Qredo said: "Comprehensive insurance coverage held directly by users is one of the keys to unlocking the massive pent-up institutional demand for cryptoassets.
"With this policy, Qredo can now offer users one of the highest insured limits in the industry, with users benefiting from coverage by a leading London market underwriter and the security of Qredo's market-leading decentralized multi-party computation encryption."
With Qredo, custodians of digital assets can access a solution which enables them to transfer digital asset storage risks through the lifecycle of private key management and storage.
LiquidityFinder
LiquidityFinder was created to take the friction out of the process of sourcing Business to Business (B2B) liquidity; to become the central reference point for liquidity in OTC electronic markets, and the means to access them. Our mission is to provide streamlined modern solutions and share valuable insight and knowledge that benefit our users.

If you would like to contribute to our website or wish to contact us, please click here or you can email us directly at press@liquidityfinder.com.