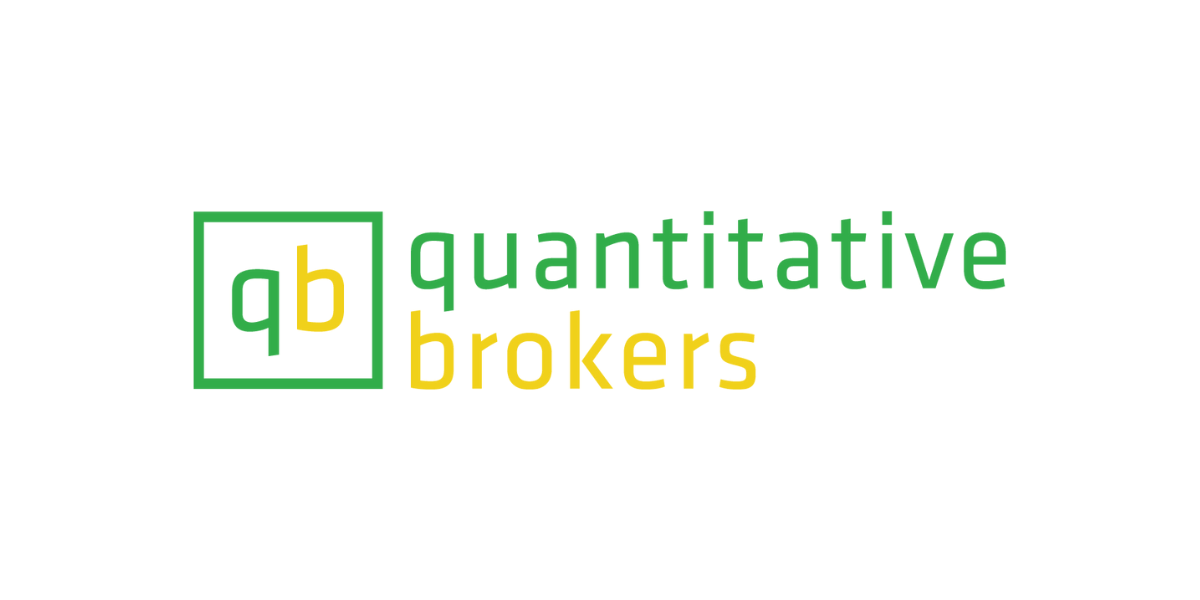 Quantitative Brokers Unveils Updated Striker Options Execution Algorithm For Energy Commodities Markets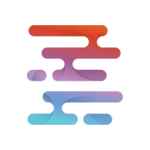 Liquidity Finder
|
Mar 23, 2023
Striker, which was launched in 2020, aims to support energy and commodities market trading by buy-and sell-side institutions and is part of a wider QB suite of algo execution strategies.
March 14, 2023 - Quantitative Brokers (QB) a provider of execution algorithms and data-driven analytics for global futures, options, and OTC fixed income markets announced the expansion of Striker, the first algo execution tool to support NYMEX energy and CBOT commodity options markets via a multi-Futures Commission Merchant workflow.
"We see tremendous demand for best execution in options on futures markets, given the continued growth in trading volume," said Christian Hauff, QB CEO and Co-Founder.
"We have been accelerating our research and development of Striker since its successful launch in 2020 and we are excited to have now responded to our buy-side and sell-side client requests to add more options markets."
"Striker streamlines the laborious task of price discovery and trading options on futures into a button click," said Kyle Brinson, Head of Options at QB. "Its ability to see, aggregate, work, and execute option structures in between minimum tick increments truly augments alpha. We continue to see amazing success in Striker's initial product focus, primarily SOFR, Eurodollar, and Treasury futures options. Expanding Striker to the energy and commodity options markets provides those traders the execution sophistication they covet."
Striker is available on the QB Bloomberg App and is currently being integrated in other EMS providers as a FCM-neutral solution per all QB's algorithms for futures markets.
Coverage is 24-hours and has been expanded to support weekly and monthly options in Gold, Crude Oil, Natural Gas plus the existing US Treasuries, Eurodollar, and SOFR contracts.
LiquidityFinder
LiquidityFinder was created to take the friction out of the process of sourcing Business to Business (B2B) liquidity; to become the central reference point for liquidity in OTC electronic markets, and the means to access them. Our mission is to provide streamlined modern solutions and share valuable insight and knowledge that benefit our users.

If you would like to contribute to our website or wish to contact us, please click here or you can email us directly at press@liquidityfinder.com.