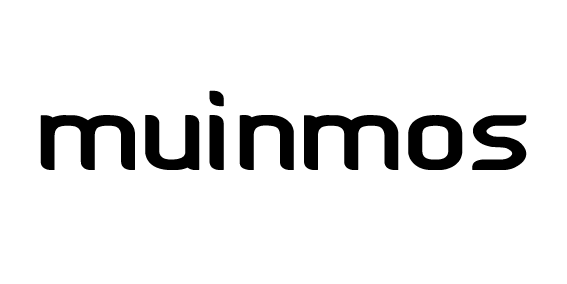 RegTech firm Muinmos hires Mohamed Mortada as Sales Manager and Jesus Sanchez as Senior Product Manager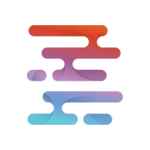 Liquidity Finder - Sam Low
|
Jun 13, 2023
June 13, 2023 - Muinmos has appointed Mohamed Mortada as Sales Manager and Jesus Sanchez as Senior Product Manager. The appointments have been fuelled by increasing demand from brokers and banks globally for Muinmos' complete, automated client onboarding solution. 
Mohamed Mortada's role at Muinmos will focus on sales, account management and business development. He joins from a Sales Manager position at IDnow, an identity verification platform, where he also focused on business development for the MENA region. Mohamed is a former Cash Officer at the International Federation of Red Cross and Red Crescent Societies and has also worked in marketing for Facebook. He is a former professional volleyball player who played in the Egyptian, Greek and German leagues for over 10 years and represented the Egyptian youth national team.
Jesus Sanchez, who begins his role at Muinmos on 19 June, spent 18 years working with the US Government before moving to Denmark. He specialised in personal security, with a focus on background checks to determine whether US Government employees and contractors were suitable for employment and if they were eligible to receive classified information. He progressed through the ranks from a specialist, to investigator through to adjudicator, helping to make the final decision about employing the right people for the US Government. At Muinmos he will play a major role in evolving the platform, liaising with clients and developers to introduce new features and enhancements, driven by client demand.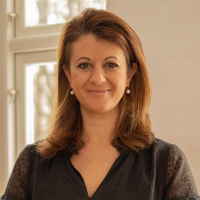 Remonda Kirketerp-Møller, Founder and CEO, Muinmos said: "I am so excited to welcome Mohamed and Jesus to the team. They bring a wealth of relevant experience to Muinmos and a range of perspectives. I have every confidence that they will be an asset to our team, delivering added value to our clients. The business continues to go from strength to strength. 2023 is proving to be an exciting year of growth and we have significantly scaled up our IT team at our HQ in Denmark."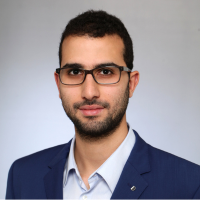 Mohamed Mortada commented, "I will be based in Munich but have already spent some time in Muinmos' HQ in Denmark. The team is like a family, with exceptional spirit, and a common goal – providing exceptional onboarding solutions. Muinmos' product is like no other solution I have seen. Other companies cover only pieces of the 'KYC puzzle', Muinmos goes 'all in' and covers every piece, all fully automated. It is the ultimate compliance tool and I am looking forward to getting the message out there to financial institutions about Muinmos' many strengths in terms of speeding up the onboarding process, enhancing compliance and mitigating the risk of fines."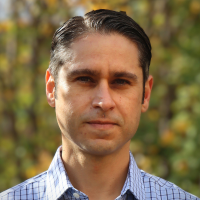 Jesus Sanchez added, "My work for the US Government involved using a case management system to manage our workflow, to improve efficiency and productivity. I helped with the acquisition of the system and I managed the development of it. What Muinmos does has many parallels with my former role – its software helps to identify: is this person suitable for this product, are they eligible for the product and, further down the line, do they remain eligible? I really understand the importance of accurate checks and adapting to ongoing changes in regulation and the value of technology in streamlining this process. I feel that my career journey has led me to this role at Muinmos. This is a great opportunity for me to transfer my skills, work for an inspiring company, with a passionate team and in an established but fast growing market."
Founded in 2012, Muinmos has developed the only client onboarding platform to fully automate the entire client onboarding chain, from AI powered client categorisation to fully automated KYC/AML checks and client risk assessments. The platform also performs constant monitoring, keeping up-to-date with changes both in regulation, clients' details and risk profiles.
With Muinmos' technology, financial institutions can onboard any client type - corporate or individual - in under three minutes. Muinmos' platform is a ready-to-use SaaS product, which can be easily integrated within a few weeks, or can be used as a fully white-labelled, stand-alone system.
LiquidityFinder
LiquidityFinder was created to take the friction out of the process of sourcing Business to Business (B2B) liquidity; to become the central reference point for liquidity in OTC electronic markets, and the means to access them. Our mission is to provide streamlined modern solutions and share valuable insight and knowledge that benefit our users.

If you would like to contribute to our website or wish to contact us, please click here or you can email us directly at press@liquidityfinder.com.