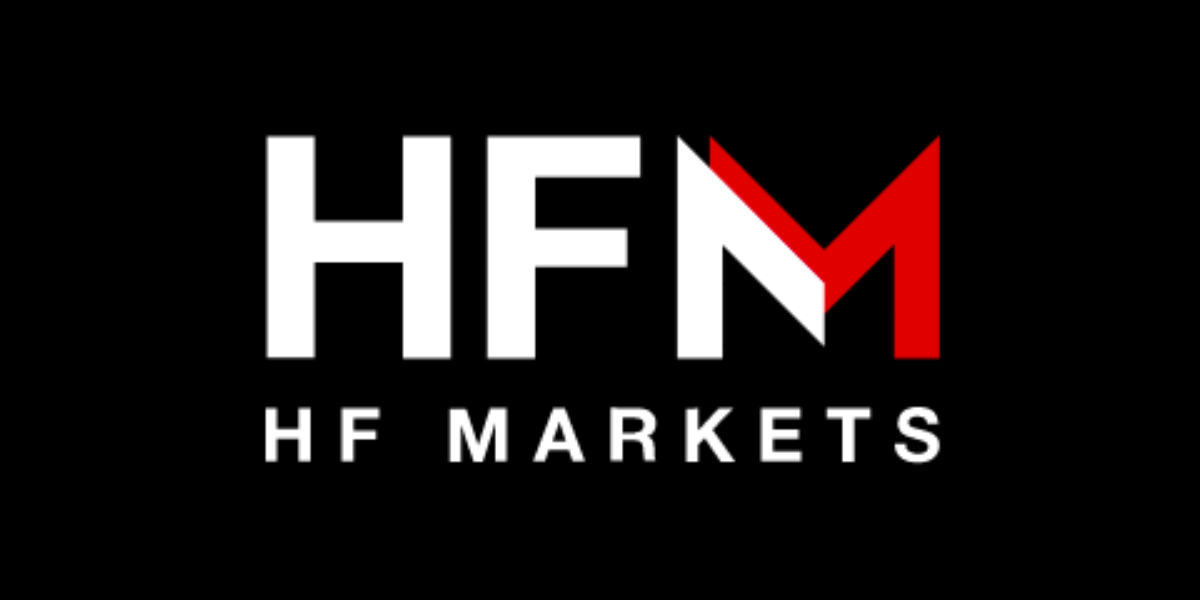 Retail Broker HotForex Rebrands As HFM
May 05, 2022 - One of the long standing names in Retail FX, HotForex, is formalising its transformation to being a multi-asset broker with a rebrand to HFM, or HF Markets.
HF Markets Group's CEO, George Koumantaris, commented, "This is a major milestone for the company which marks its transformation into a one stop broker destination for clients. This new and evolving positioning perfectly illustrates our growing ambition on the industry and signifies the expanded product range now available that goes way beyond forex, also offering stocks, commodities, indices, ETFs and much more. We feel it's important to let people know what HFM stands for and that the new name will allow us to leverage and become a future ready company."
HotForex was founded in 2010. The company's press release accompanying the rebrand stated, "The company's ethos has always been built on honesty, openness, and transparency. These are the principles that have kept the company not only running seamlessly for the past decade and growing rapidly over this time, but it is something that HFM will embrace as they are entering a new era."
The new website can be viewed here.
LiquidityFinder
LiquidityFinder was created to take the friction out of the process of sourcing Business to Business (B2B) liquidity; to become the central reference point for liquidity in OTC electronic markets, and the means to access them. Our mission is to provide streamlined modern solutions and share valuable insight and knowledge that benefit our users.

If you would like to contribute to our website or wish to contact us, please click here or you can email us directly at press@liquidityfinder.com.