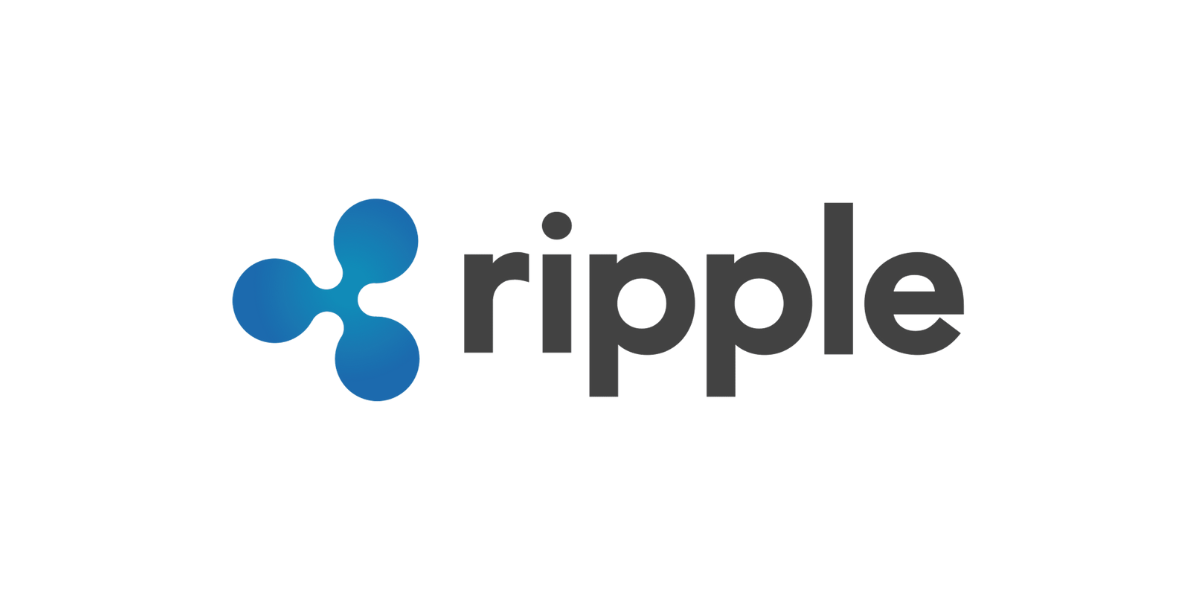 Ripple Secures Major Payments Institution License from the Monetary Authority of Singapore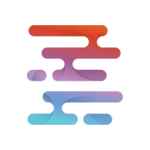 Liquidity Finder - Sam Low
|
Oct 4, 2023
October 04, 2023 - Ripple, a leader in blockchain and crypto solutions, announced its Singapore subsidiary Ripple Markets APAC Pte Ltd has received a Major Payments Institution (MPI) license from the Monetary Authority of Singapore (MAS).
The license follows MAS' in-principle approval of Ripple's application in June 2023. Singapore has established a forward-looking regulatory framework for digital payment tokens through the Payment Services Act.
Ripple CEO Brad Garlinghouse said: "Since establishing Singapore as our Asia Pacific headquarters in 2017, the country has been pivotal to Ripple's global business. We have hired exceptional talent and local leadership, doubling headcount over the past year and plan to continue growing our presence in a progressive jurisdiction like Singapore."
With the license, Ripple can continue providing regulated digital token payment services in Singapore, a key growth market. Over 90% of Ripple's business is outside the US, with Asia Pacific being one of its fastest growing regions.
Recently, Ripple announced joining the Pymnts Fintech Wakeup Call podcast as a featured guest to discuss crypto regulation. Ripple also published a paper outlining policy recommendations for crypto in the US. The company continues engagement with regulators globally. 
LiquidityFinder
LiquidityFinder was created to take the friction out of the process of sourcing Business to Business (B2B) liquidity; to become the central reference point for liquidity in OTC electronic markets, and the means to access them. Our mission is to provide streamlined modern solutions and share valuable insight and knowledge that benefit our users.

If you would like to contribute to our website or wish to contact us, please click here or you can email us directly at press@liquidityfinder.com.