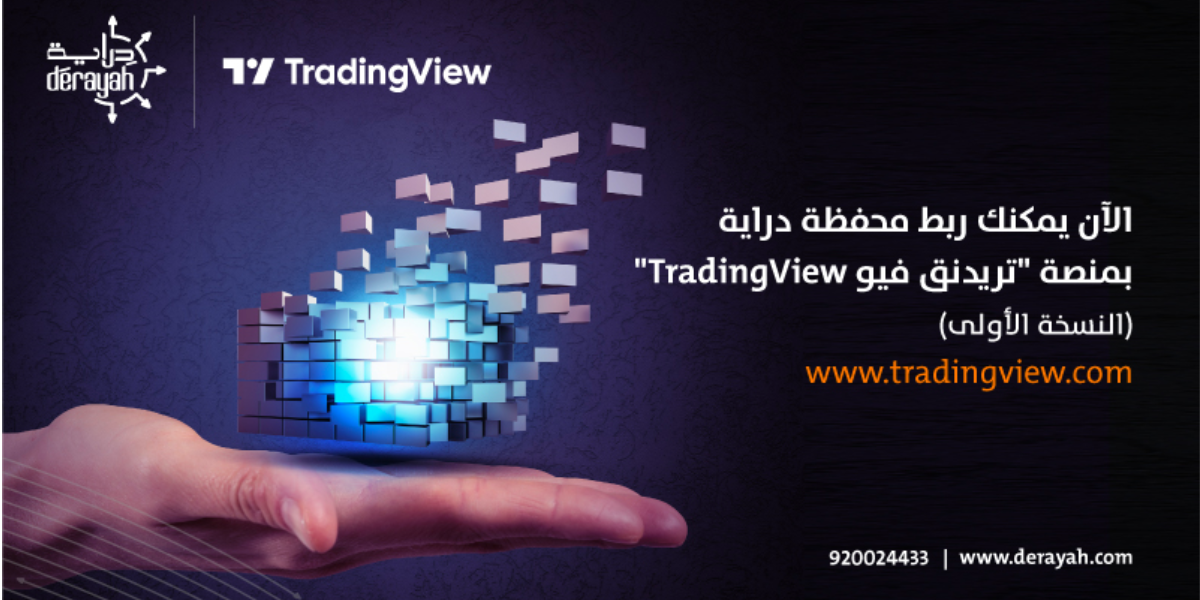 Saudi Broker Derayah Financial Launches integration With TradingView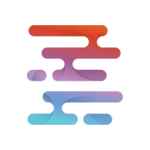 Liquidity Finder - Sam Low
|
May 29, 2023
May 24, 2023 - Saudi Arabian broker Derayah has integrated with TradingView, enabling Derayah's clients to connect their investment portfolios with the TradingView platform and to trade directly in the Saudi stock market from  TradingView charts.  
Mr. Mishal Al-Haqbani, Chief Brokerage Officer at Derayah commented, "this partnership came to meet the aspirations of our customers by expanding our partnership base and provide access to variety of investment products to include all segments of investors, and we are always looking to provide more to exceed the expectations of our customers and our success partners".
Founded in 2007, Derayah provides access to more than 45 markets in 25 countries, with client assets now exceeding 30 billion Riyals, (~USD $8 billion).
LiquidityFinder
LiquidityFinder was created to take the friction out of the process of sourcing Business to Business (B2B) liquidity; to become the central reference point for liquidity in OTC electronic markets, and the means to access them. Our mission is to provide streamlined modern solutions and share valuable insight and knowledge that benefit our users.

If you would like to contribute to our website or wish to contact us, please click here or you can email us directly at press@liquidityfinder.com.