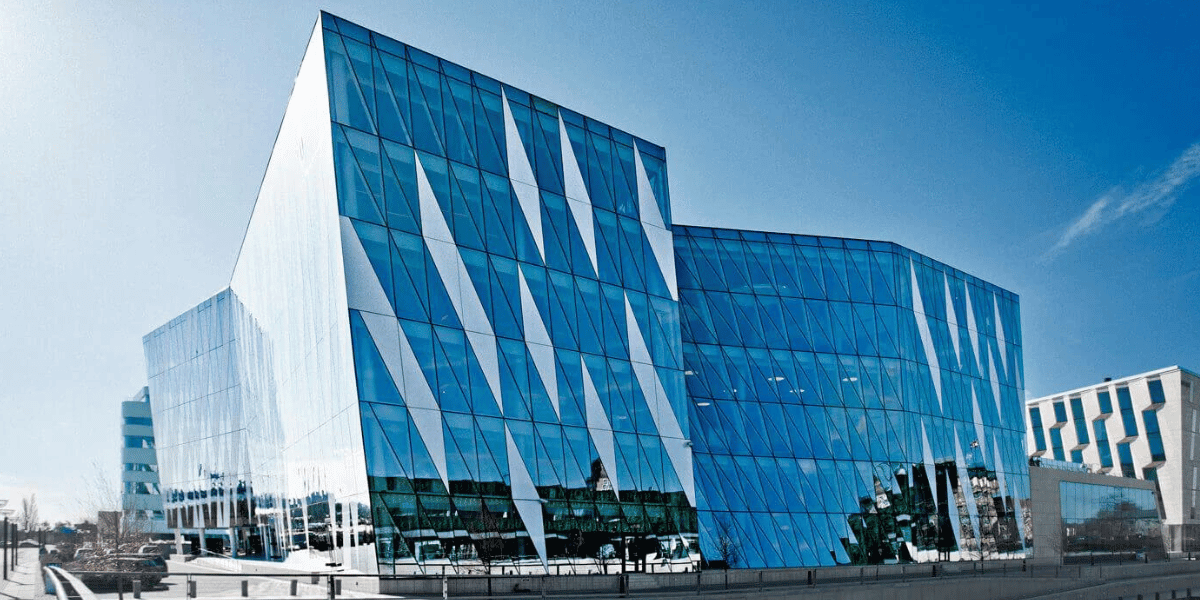 Saxo Bank Receives BBB Investment Grade Rating From S&P
SAXO Bank - Sam Low
|
Apr 12, 2023
April 12, 2023 - Saxo Bank has received a BBB rating with a positive outlook from S&P Global Ratings, according to the bank's first-ever rating report.
In addition, Saxo Bank is currently in the process of being appointed a Systemically Important Financial Institution (SIFI) later this year by the Danish Financial Supervisory Authority (FSA). The SIFI designation is given to financial institutions that are considered critical to the functioning of the financial system and is a testament to Saxo Bank's importance as it supports a growing number of retail clients and other banks, fintechs and brokers leveraging its technology.
Søren Kyhl, Deputy CEO & COO, commented: "We are pleased to receive a BBB rating with a positive outlook from S&P Global Ratings, which highlights our strong capital position and business model, cautious approach to risk management and ambitious growth strategy. We are also excited about the prospect of becoming a SIFI later this year. This proposed designation is a recognition of our resilient business model and our commitment to providing top-quality platforms, products and services to our growing number of retail clients and institutional partners."
The rating from S&P Global Ratings and the upcoming SIFI designation demonstrate Saxo Bank's dedication to maintaining a strong financial position and providing cutting-edge services to its clients.
The full rating report from S&P Global Ratings can be accessed here: https://www.home.saxo/about-us/investor-relations
LiquidityFinder
LiquidityFinder was created to take the friction out of the process of sourcing Business to Business (B2B) liquidity; to become the central reference point for liquidity in OTC electronic markets, and the means to access them. Our mission is to provide streamlined modern solutions and share valuable insight and knowledge that benefit our users.

If you would like to contribute to our website or wish to contact us, please click here or you can email us directly at press@liquidityfinder.com.