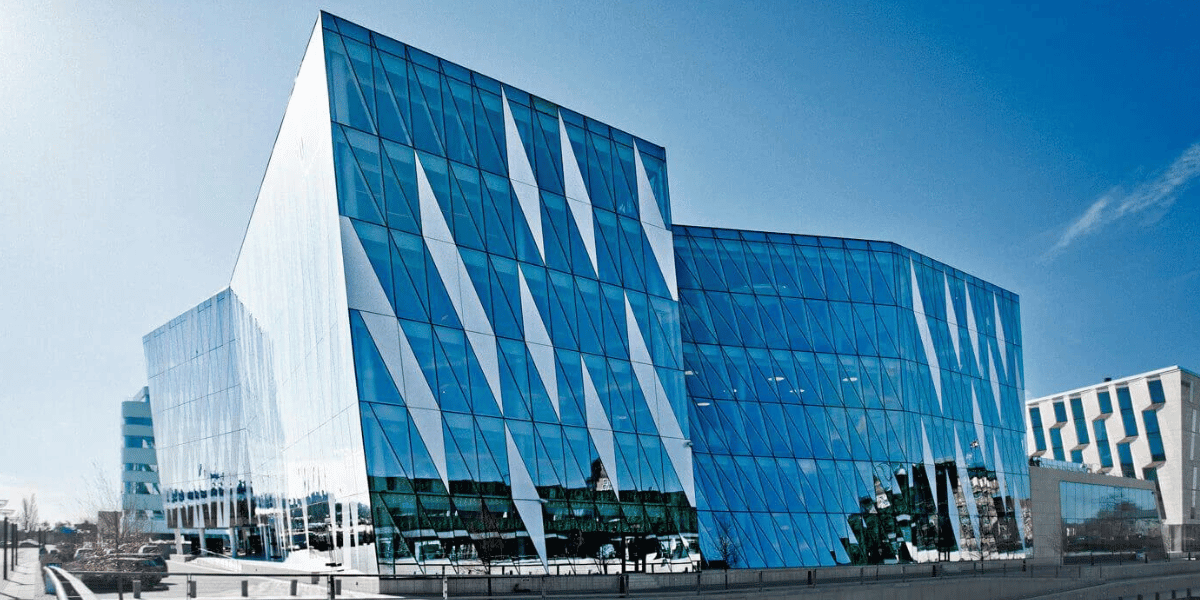 Saxo Bank refocuses core Business, divests Stake in Saxo Fintech to Geely Group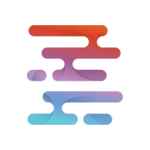 Liquidity Finder - Sam Low
|
Jun 29, 2023
June 29, 2023 - In an intriguing strategic move, Saxo Bank announced today that it has divested its stake in Saxo Geely Tech Holding A/S ("Saxo Fintech") to Geely Group. This divestiture is part of a broader strategy by Saxo Bank to concentrate more intensively on its core business and markets.
The deal involves an uncommon form of compensation. Rather than a traditional cash transaction, Saxo Bank will receive its own shares in return. This share acquisition amounts to approximately 2% of the outstanding Saxo Bank shares, which leads to an adjusted ownership structure: Geely Financials Denmark now holds 49.88%, Fournais Holding 28.09%, Sampo 19.83%, and minority shareholders own the remaining 2.20%.
Saxo Fintech, established in 2019 as a technology joint venture, was co-owned by Saxo Bank and Geely Group. The firm operates with a separate technology stack to deliver financial and regulatory technology solutions to financial institutions such as banks, brokers, and fintech companies in Mainland China.
Post-sale, Geely Group will hold complete ownership of Saxo Fintech, underscoring the company's commitment to the fintech sector. The transaction is subject to customary closing conditions, including obtaining regulatory approval.
LiquidityFinder
LiquidityFinder was created to take the friction out of the process of sourcing Business to Business (B2B) liquidity; to become the central reference point for liquidity in OTC electronic markets, and the means to access them. Our mission is to provide streamlined modern solutions and share valuable insight and knowledge that benefit our users.

If you would like to contribute to our website or wish to contact us, please click here or you can email us directly at press@liquidityfinder.com.