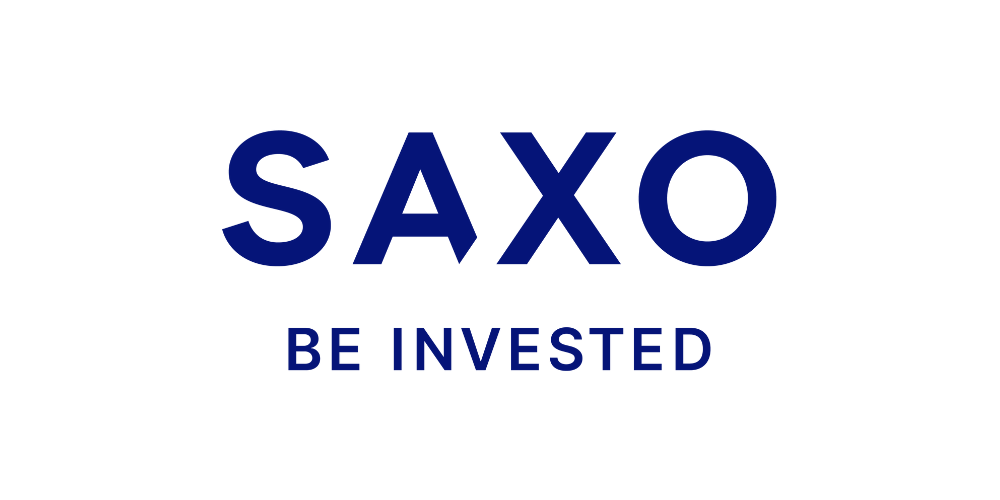 Saxo introduces new interest rate model that lets clients earn interest on uninvested cash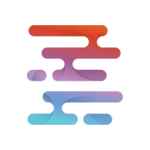 Liquidity Finder - Sam Low
|
Apr 12, 2023
April 12, 2023 - Saxo has introduced a new, innovative interest rate model that allows clients to earn interest income on their uninvested cash with no lock-in period or upper limit on amount paid.
With this new interest rate model, the interest rate on clients' deposits is updated on a daily basis based on the Sterling Overnight Interbank Average Rate (SONIA) benchmark rate, which means adjustments to central bank policy are reflected accordingly. Saxo's clients will now see their deposit interest rate increase when the Bank of England raises its interest rate.
This is part of Saxo's commitment to be the trusted trading and investment partner for its clients, as Saxo's platforms and broad access across asset classes and wealth solutions let clients trade through all macroeconomic cycles.
The deposit interest rate for retail investors has historically lagged behind market rates, but that is now a thing of the past. With this new interest model Saxo's clients get a more dynamic and transparent model that follows the market developments every single day.
Saxo clients can use the interactive interest calculator to estimate the total interest received on their uninvested cash depending on their deposit amount and currency.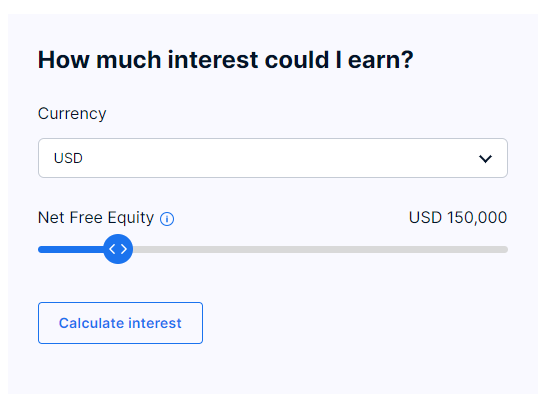 Charles White-Thomson, CEO at Saxo UK, commented, "We are pleased to be able to bring this new competitive and transparent cash interest rate model to our clients. In volatile markets there is a place for cash and this move will ensure our clients receive interest on this part of their portfolio.
"This is particularly relevant following the recent interest rate hikes by the Bank of England. Saxo are here to get curious people invested in the world, and with this announcement, we ensure the cash part of your portfolio will work harder."
What clients can get with the new interest rate model:
No lock-in period. Clients do not have to tie up their funds to benefit from the new interest model. The interest received follows the market rate without binding client funds for a certain period.
Get higher interest with larger deposits. The larger the deposit, the higher the interest rate clients can earn.


No upper limits: With Saxo, there is no upper limit on the level of deposit which clients can earn interest on.


Earn interest on different currencies. The interest rate model applies to all deposits in GBP, Euro and US dollars.
LiquidityFinder
LiquidityFinder was created to take the friction out of the process of sourcing Business to Business (B2B) liquidity; to become the central reference point for liquidity in OTC electronic markets, and the means to access them. Our mission is to provide streamlined modern solutions and share valuable insight and knowledge that benefit our users.

If you would like to contribute to our website or wish to contact us, please click here or you can email us directly at press@liquidityfinder.com.