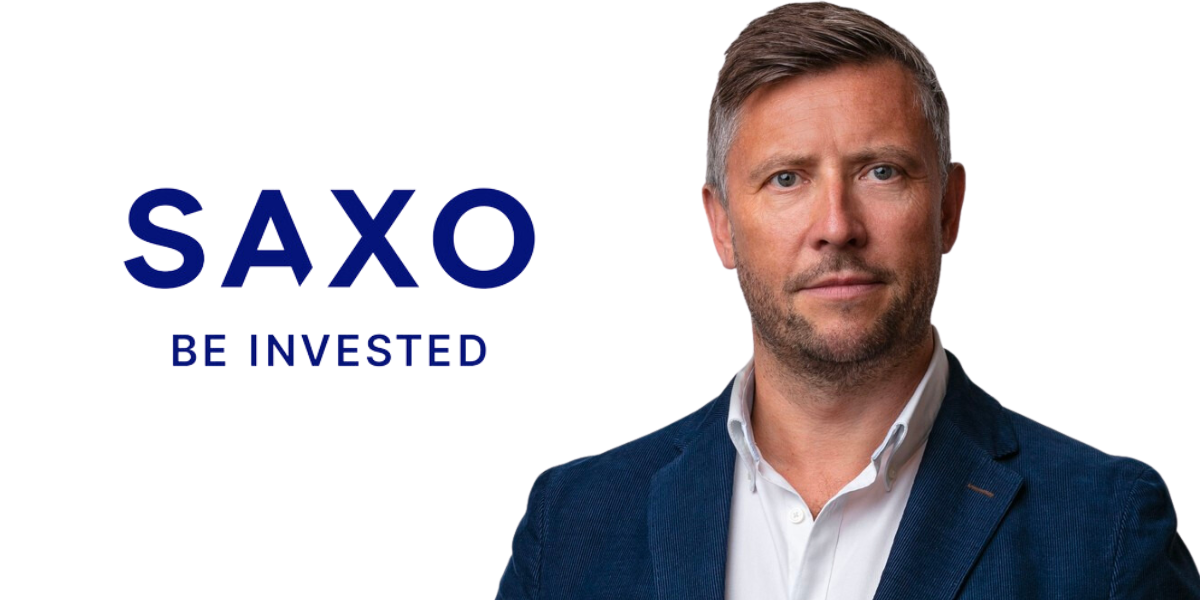 Saxo UK appoints Dan Squires as new Head of UK Sales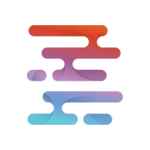 Liquidity Finder
|
Jul 17, 2023
July 17, 2023 - Saxo has appointed Dan Squires as Country Head of Sales of its subsidiary, Saxo UK Limited, effective immediately. 
Squires will be based in Saxo's London office and report to Charles-White Thomson, CEO Saxo Markets UK.  
Squires brings over 28 years of experience in sales and business development, having previously served as VP of sales at Imandra, and Head of Business Development, EMEA at Liquidnet. He also held a number of managing director positions at RBC, Citigroup and Merrill Lynch. 
 In his new appointment, Squires will bring his extensive leadership experience to build on Saxo's innovative client offering. With a strong track record in sales and business development in his previous roles, Squires is a valuable addition to Saxo UK to further drive the organisation's growth proposition in the UK market.   
Charlie White-Thomson, CEO at Saxo UK, commented, "I am delighted to welcome Dan to the team. With his track record, we will further enhance the institutional grade service we provide to our VIP clients and continue to strengthen our commitment to the UK market, as we deliver on our ambitious growth plans and support our clients as they invest for the long-term." 
Dan Squires, Head of UK Sales commented, "I am thrilled to be joining the team at Saxo UK and have been very impressed by the ambition of the Saxo business. In a challenging macro environment, it is even more important for people to make their money work for them – and Saxo's market leading platform enables clients to do just that. I look forward to working alongside an experienced and pioneering team to support the company's growth within the UK market." 
 Today's announcement follows the recent appointments in the UK of James Donovan as Head of Preferred Broker, and Simon Camilleri as Chief Operating Officer and board member.  
Saxo recently reported that it is now supporting over one million clients worldwide, and that total client assets globally have exceeded USD 100 billion. 
LiquidityFinder
LiquidityFinder was created to take the friction out of the process of sourcing Business to Business (B2B) liquidity; to become the central reference point for liquidity in OTC electronic markets, and the means to access them. Our mission is to provide streamlined modern solutions and share valuable insight and knowledge that benefit our users.

If you would like to contribute to our website or wish to contact us, please click here or you can email us directly at press@liquidityfinder.com.