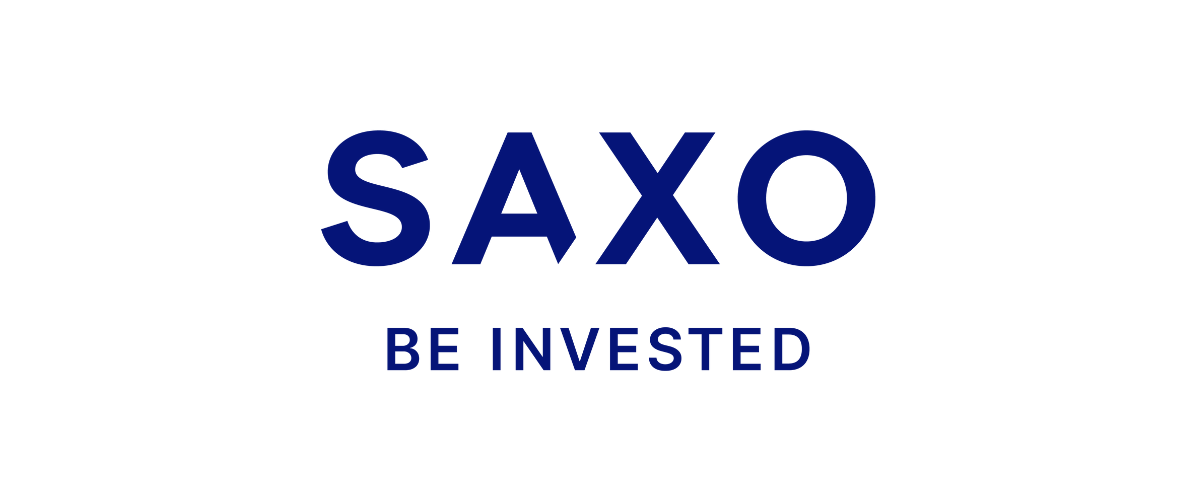 Saxo UK appoints Simon Camilleri as COO
November 11, 2022 - Saxo, the fintech specialist focused on multi-asset trading and investment, announced the appointment of Simon Camilleri as Chief Operating Officer and board member of its subsidiary, Saxo UK Limited, effective immediately.
Simon joins from Bank of America Securities where he was working for over 17 years, most recently as COO and Director of EMEA Rates and Global Non Linear Rates Trading. Prior to that, he was Senior Client Liaison Manager, Global Investment Manager Services, at State Street Bank and Trust. Simon began his career at Mellon Trust as a Global Securities Specialist.
Camilleri brings significant expertise and a wealth of front-office experience across multiple global markets trading desks, coupled with an analytical background and strong track record of delivering business strategies, generating revenue streams and driving efficiencies. His appointment comes at a time when Saxo UK continues to expand its offering amid exceptional growth in the investment and trading space.
Charles White-Thomson, CEO of Saxo UK, commented: "We are delighted to welcome Simon to the team. His depth and breadth of expertise across the trading and technology sectors will undoubtedly help Saxo as we continue on our ambitious growth strategy. We are determined and focussed on providing our clients with the very best opportunities for differentiation through technology, solid operational foundations and risk management."
Commenting on his appointment, Simon Camilleri, said: "Saxo has grown its presence significantly in the UK, providing retail clients with the highest quality products and institutional-like experience all underpinned by operational resilience and the highest regulatory standards. I am very excited to build further on the firm's well-known reputation in the UK as a leader in both investment and trading in a highly competitive environment."
Simon, will be based in London, reporting to Charles White-Thomson, CEO of Saxo UK. Today's announcement follows the recent appointment of Joanna Moberly as Head of Legal and Company Secretary which was preceded by seasoned industry figures Nicholas Wilcock and Michael Ridley joining Saxo UK's board as Non-Executive Directors in January.
LiquidityFinder
LiquidityFinder was created to take the friction out of the process of sourcing Business to Business (B2B) liquidity; to become the central reference point for liquidity in OTC electronic markets, and the means to access them. Our mission is to provide streamlined modern solutions and share valuable insight and knowledge that benefit our users.

If you would like to contribute to our website or wish to contact us, please click here or you can email us directly at press@liquidityfinder.com.