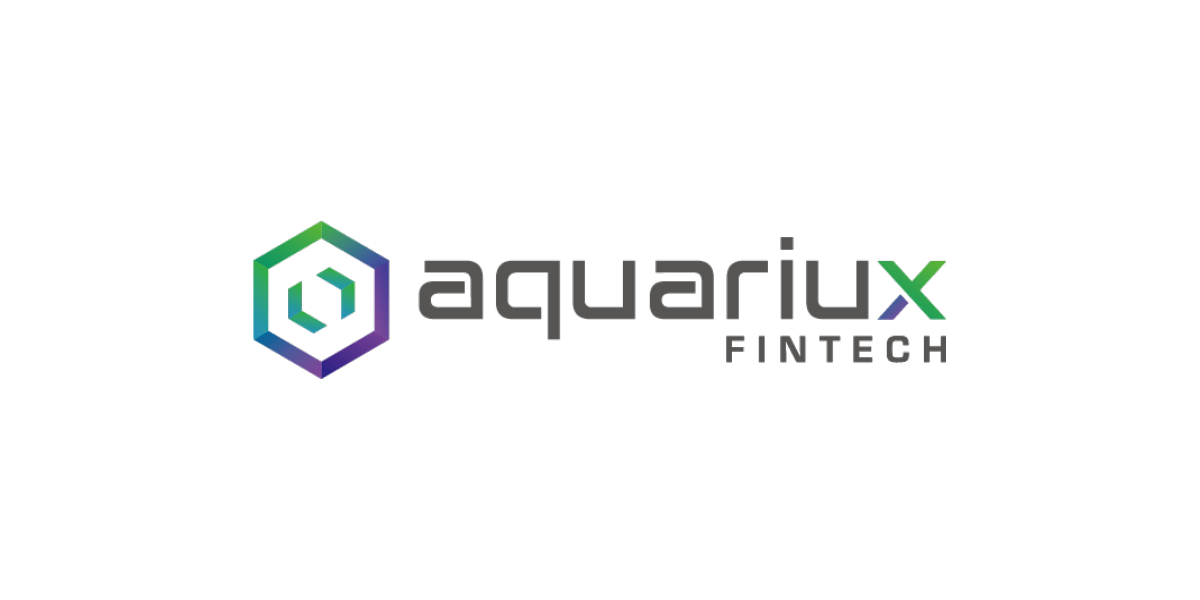 Singapore-Based Fintech Company Aquariux Launches AQR Trader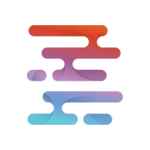 Liquidity Finder - Sam Low - LiquidityFinder
|
Mar 24, 2023
Retail Platform Interface Tailored For Brokers is a white-label ready, FX and CFD, trading platform designed for retail clients of brokerages and financial services.
March 24, 2023  - Singapore-based fintech company Aquariux announced the launche of AQR Trader, a front-end retail trading platform interface designed for brokerages and financial services, suitable for use on iOS and Android devices.
The platform offers a white-label ready, foreign exchange (FX) and contract for differences (CFD) retail trading solution, with a user-friendly interface and enhanced trading capabilities.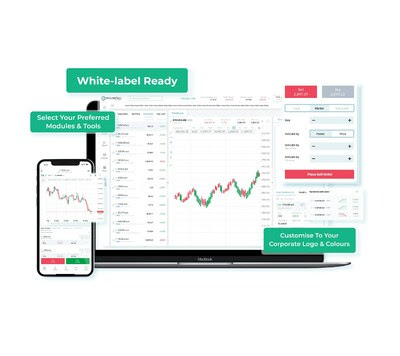 Powered by professional trading signals provider, Acuity Signal Centre, the new AQR Trader offers trading ideas that can be executed in the user's trading account.
"We understand the importance of customer retention for our brokerages and B2B retail trading partners'', shares Aquariux CEO Kelvin Chia, adding, "To achieve this, our in-house trading technology is integral to fulfilling the specific needs of retail traders. Collaborations with external partners such as Acuity Signal Centre, and Exberry further demonstrate our commitment to advancing the platform."
"We wanted to provide an optimal solution and technology that best adds value to our customers' businesses. Our objective is to see our customers succeed — however, as our engineers initially lacked domain-specific knowledge, we unexpectedly found ourselves over-engineering the solution, which turned out to be a big blessing in disguise. We are now equipped for robust integration with various OMS solutions and third-party feeds such as news, economic data release and trade signals," Kelvin shared.
"We began to build a multi-tenanted version of our solution in view of white-labeling potentials, and designed plug & play demo environments for prospects to test our solutions, establish subscription and transaction based commercials fitting to our partners' needs, and fulfil technology guidelines from regulators. Fortunately, these were necessary commercial elements that I am familiar with, and my team members are extremely capable in executing these tasks."
Aquariux plans to offer enhanced secure payment functions through the upcoming launch of its fiat and digital asset payment solution, AQR Pay. AQR Pay provides both merchants and users with a regulated, secure, and cost-efficient onboarding payment solution, allowing them to have full visibility on their payment transactions in real-time settlement.
LiquidityFinder
LiquidityFinder was created to take the friction out of the process of sourcing Business to Business (B2B) liquidity; to become the central reference point for liquidity in OTC electronic markets, and the means to access them. Our mission is to provide streamlined modern solutions and share valuable insight and knowledge that benefit our users.

If you would like to contribute to our website or wish to contact us, please click here or you can email us directly at press@liquidityfinder.com.