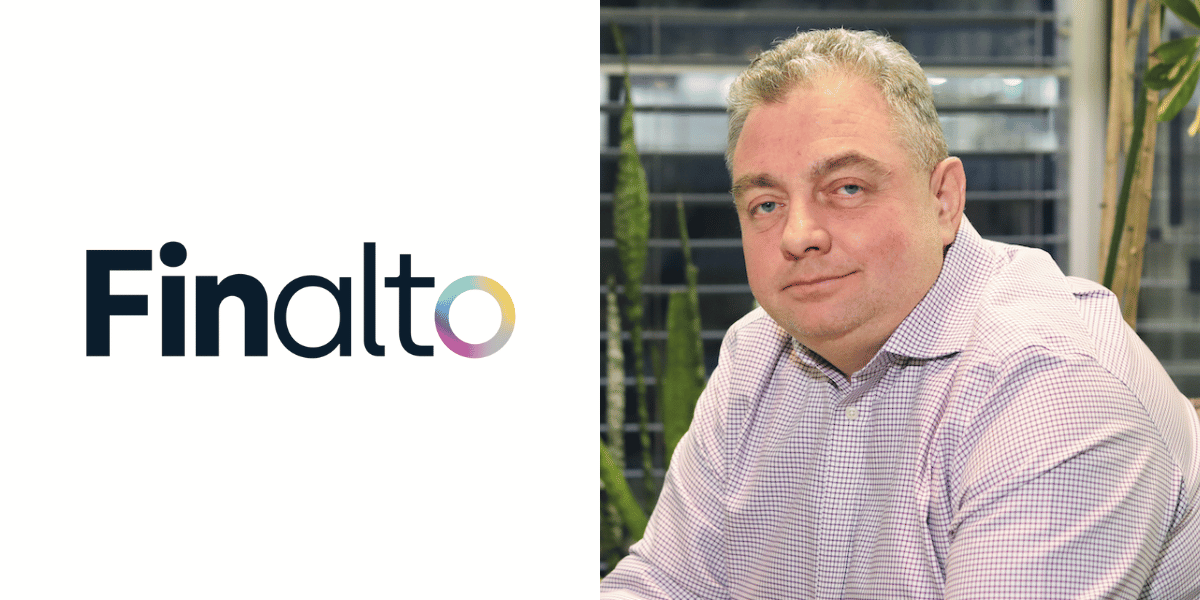 Spotlight on Finalto's Singapore Expansion: An Interview with Alex MacKinnon, Regional CEO of Finalto Asia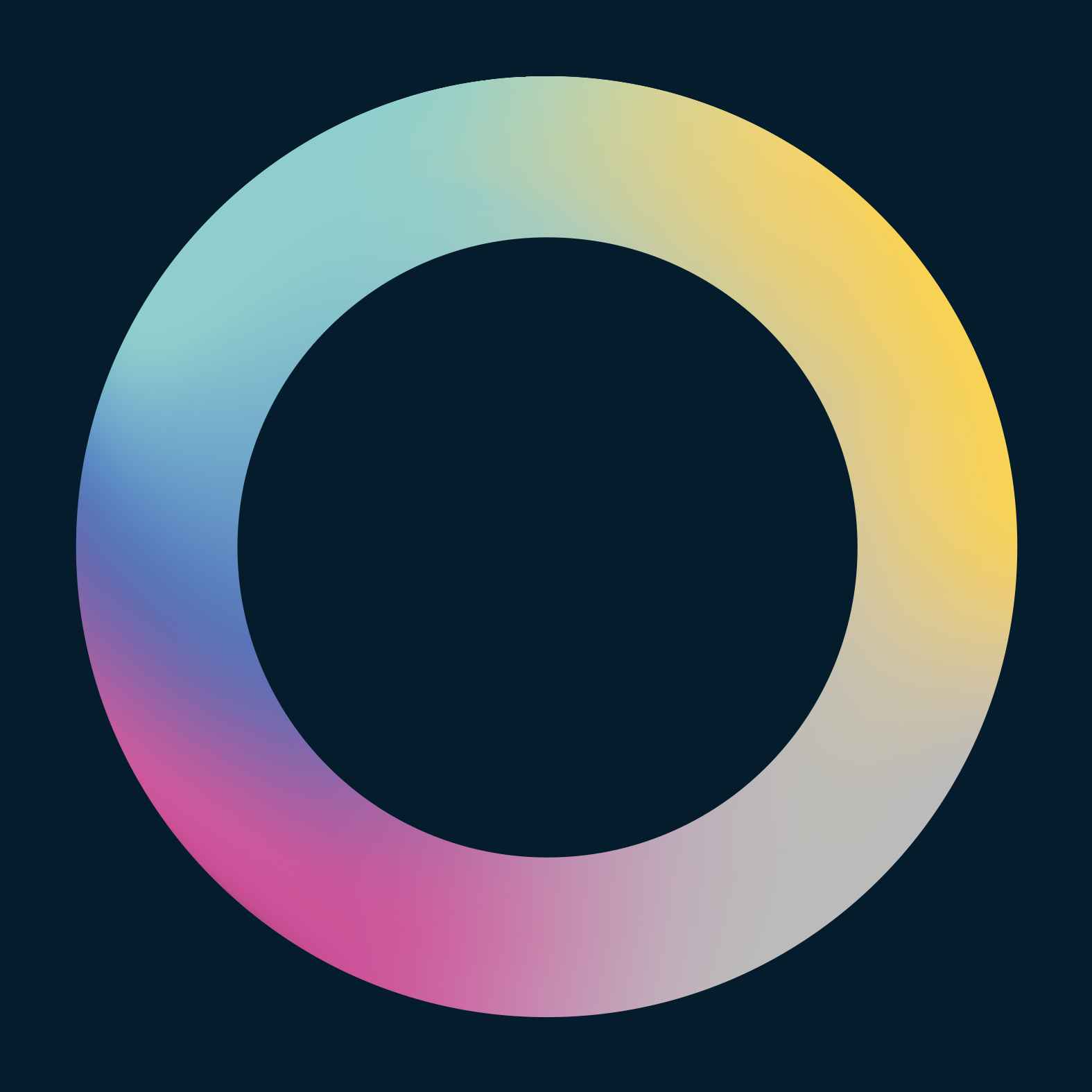 Finalto
|
Jul 4, 2023
July 04, 2023 - Finalto is thrilled to announce that we won 'Best B2B Liquidity Provider APAC 2023' award at the UF AWARDS APAC Ceremony which took place on June 22nd, the final day of iFX EXPO Asia 2023 in Bangkok. In this exclusive interview, we sit down with Alex MacKinnon, the Regional CEO of Finalto Asia, to discuss the company's expansion into Singapore with a new data centre. We dived into the inspiration behind this move, the benefits it brings to clients and stakeholders, and Finalto's unwavering commitment to data security.
Q: Alex, can you give us a snapshot of what led Finalto to make the strategic decision to launch a new data centre in Singapore?
Alex MacKinnon: Certainly. The impetus behind our decision to establish a data centre in Singapore stems from our dedication to providing steadfast support to our global clientele. By having the data centre in Singapore, we're empowering our customers with access to the three largest FX data centres by volume. This move is all about being where our clients need us most, enhancing the connectivity in the region and building a truly global network for our services.
Q: What advantages can clients and stakeholders anticipate from this expansion?
Alex MacKinnon: Our clients in Asia will experience a considerable decrease in latency due to the geographical proximity of the new data centre. By bridging the distance between Asia and financial hubs like New York and London through our Singapore centre, we're ensuring a significantly faster and more efficient service for our clients and, in turn, for their own customers. This reduction in latency is especially critical in the financial industry where milliseconds can make a difference.
Q: Could you shed some light on how the new data centre is going to enhance Finalto's capacity and facilities for serving its clientele?
Alex MacKinnon: The new data centre will avail global liquidity sources to our clients, granting them the ability to make more informed decisions utilising the geographical centre that best satisfies their latency and liquidity requirements. Essentially, it will offer a greater range of choices and more flexibility to our clients, enhancing their ability to navigate global markets no matter where they are.
Q: Establishing a data centre is no small feat. Were there any hurdles in setting up this facility, and how did Finalto tackle them?
Alex MacKinnon: Surprisingly, the process was quite smooth for us. Leveraging the experience gained from setting up our New York data centre last year, we were able to efficiently establish the Singapore setup within a span of just five months. Of course, it was the team's expertise and commitment that played a pivotal role in streamlining and easing the process
Q: With data security and privacy being paramount, how does this expansion reflect Finalto's commitment in these areas?
Alex MacKinnon: Our foray into Singapore is in lockstep with our staunch commitment to data security and privacy. The standards we are implementing in Singapore mirror those we continue to implement in our London and New York centres. Additionally, we remain vigilant and adaptive, constantly refining our security protocols to meet the evolving challenges in the data landscape. Clients can rest assured that when they trade with Finalto systems their data is safe and secure regardless of which data centre they are being priced out of. 
Q: Lastly, can you provide some insights into the timeline of this expansion? When can clients expect the new data centre to be fully operational?
Alex MacKinnon: We ordered the hardware at the start of 2022, and it was delivered by June. Our IT operations team conducted two setups in Singapore in September and November 2022. Come January 2023, we prioritized the implementation project for the Singapore data centre and allocated a cross-functional team from ClearVision R&D. The solution was finalized either at the end of April or in early May. Currently, we are in the phase of Friendly Client testing. If the testing phase proceeds successfully, we can anticipate that the data centre will be fully operational shortly thereafter.
Q: Before we wrap up, is there anything else you would like to share with our readers?
Alex MacKinnon: I'd just like to emphasize how thrilled we are at Finalto to bring this data centre to Singapore. We recognize the importance of being close to our clients and the markets in which they operate. The strategic placement of this data centre signifies our commitment to innovation, excellence, and most importantly, our clients. We believe that through this expansion, we are making a positive contribution to the financial ecosystem in Asia.
LiquidityFinder
LiquidityFinder was created to take the friction out of the process of sourcing Business to Business (B2B) liquidity; to become the central reference point for liquidity in OTC electronic markets, and the means to access them. Our mission is to provide streamlined modern solutions and share valuable insight and knowledge that benefit our users.

If you would like to contribute to our website or wish to contact us, please click here or you can email us directly at press@liquidityfinder.com.