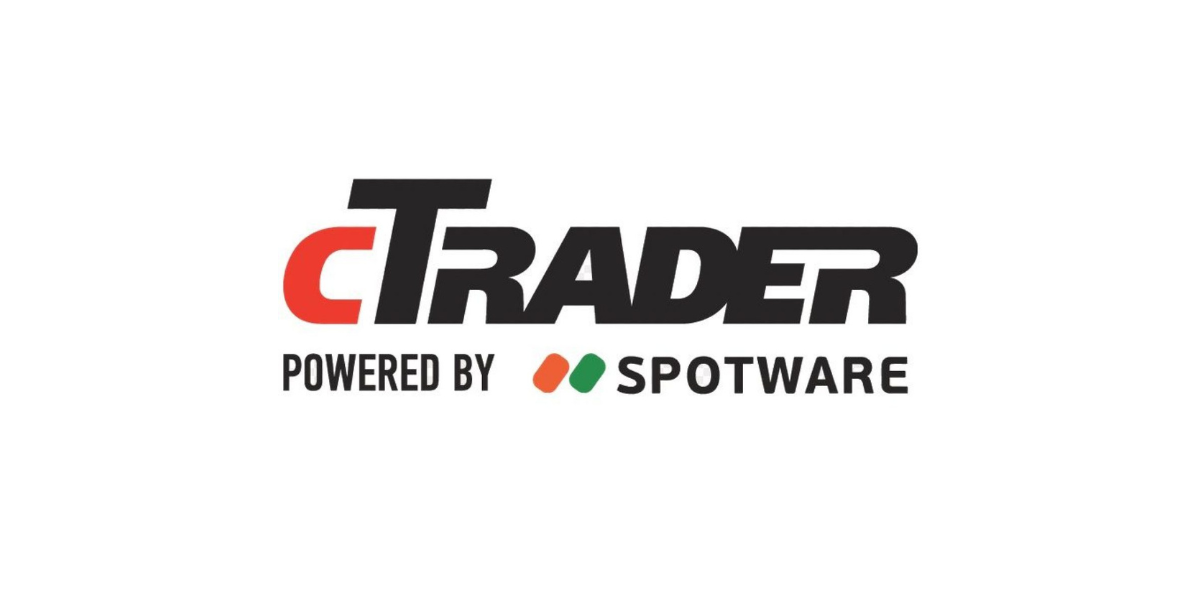 Spotware invests in infrastructure upgrades to accommodate the increased demand for its services
As Spotware sees an increased demand for cTrader, the company has begun investing in its infrastructure with a view to improving onboarding for new brokers.
Because cTrader is hosted on Spotware's own infrastructure - specifically designed to deliver high performance, security, and scalability - the investment also promises to improve global coverage and latency on the trading platform.

Alex Avanesov, Head of Network Operations at Spotware
"After the rapid increase of onboarded brokers on our trading platform it would only make sense to be proactive and upgrade our infrastructure in order to accommodate the ongoing increased demand." Alex Avanesov, Head of Network Operations at Spotware, said. " The infrastructure upgrades include improved connectivity between NY2 and LD5, new proxy points in southeast Asia like Vietnam and Indonesia and much more. These and many more upgrades will enable cTrader Brokers to offer a seamless trading experience with the lowest latency possible,sub-millisecond processing and a 100% uptime, regardless of their traders' location".
The company's infrastructure also accommodates cServer which is the backbone of the cTrader platform, and includes servers in locations such as Equinix LD5 & NY2 as well as more than 150 proxy cloud points.
LiquidityFinder
LiquidityFinder was created to take the friction out of the process of sourcing Business to Business (B2B) liquidity; to become the central reference point for liquidity in OTC electronic markets, and the means to access them. Our mission is to provide streamlined modern solutions and share valuable insight and knowledge that benefit our users.

If you would like to contribute to our website or wish to contact us, please click here or you can email us directly at press@liquidityfinder.com.