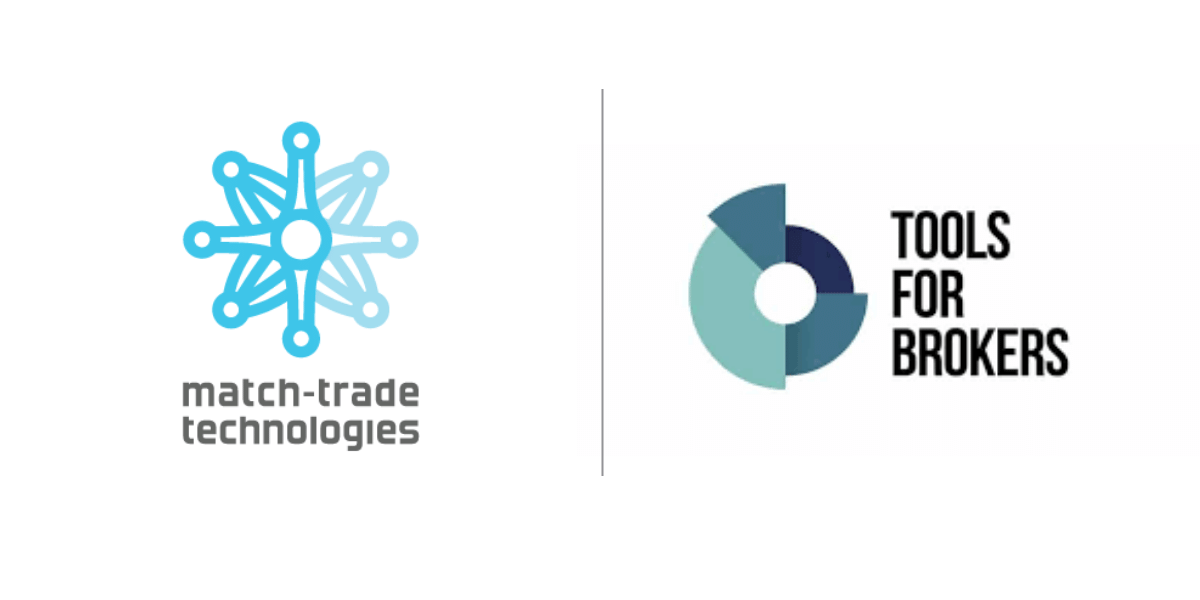 Tools for Brokers acquires Match-Trader server licence
November 17, 2022 - Tools for Brokers, a technology provider for retail brokers and hedge funds, expanded its offer of White Label platforms with the Match-Trader (MTR), a trading platform developed by Match-Trade Technologies.
Tools for Brokers delivers trading solutions to hundreds of brokerages and is seeing the growing interest among brokers in the diversification of platforms offered to traders. They are expanding their their offer by purchasing a Match-Trader server from Match-Trade Technologies. Tools for Brokers will provide MTR White Labels expanded with its proprietary solutions.
Match-Trader was created using Progressive Web App technology, which adapts screen resolution, making the platform an omnichannel trading app. This solution aims to let traders quickly swap between devices as all their settings are synchronised in real-time.
The platform was designed with WL Brokers in mind offering features like individual sets of symbols without suffixes, markups included on the chart and time on the platform based on the Broker's chosen timezone.
Match-Trader White Label can be integrated with Brokers' current setup and customised to meet their specific needs. The offer includes the platform for PC/Mac, iOS, Android and Web, as well as Trade Processor, Data Feed, bridge connection, and 24/7 TFB support.
Commenting on the cooperation, Match-Trade Technologies' CEO, Michał Karczewski, said: "We are currently seeing a lot of interest in alternative solutions to legacy platforms like MT4/5, and Match-Trader is one of them. I believe this partnership with TFB will bring new quality to the market of White Label solutions for brokers. We are proud to have a global technology provider like Tools for Brokers trusting our technology and offering our platform to their clients."
Alexey Kutsenko, the CEO of Tools for Brokers, added: "We always try to be one step ahead of the market trends and offer the most outstanding solutions to target the specific needs of our clients. Multiplatform support was an upcoming trend for a while now, with many clients looking for additional platforms to gain more flexibility with their offering. The addition of the Match-Trader server to our portfolio will strengthen our ecosystem and help continue bringing excellent service to our clients."
LiquidityFinder
LiquidityFinder was created to take the friction out of the process of sourcing Business to Business (B2B) liquidity; to become the central reference point for liquidity in OTC electronic markets, and the means to access them. Our mission is to provide streamlined modern solutions and share valuable insight and knowledge that benefit our users.

If you would like to contribute to our website or wish to contact us, please click here or you can email us directly at press@liquidityfinder.com.