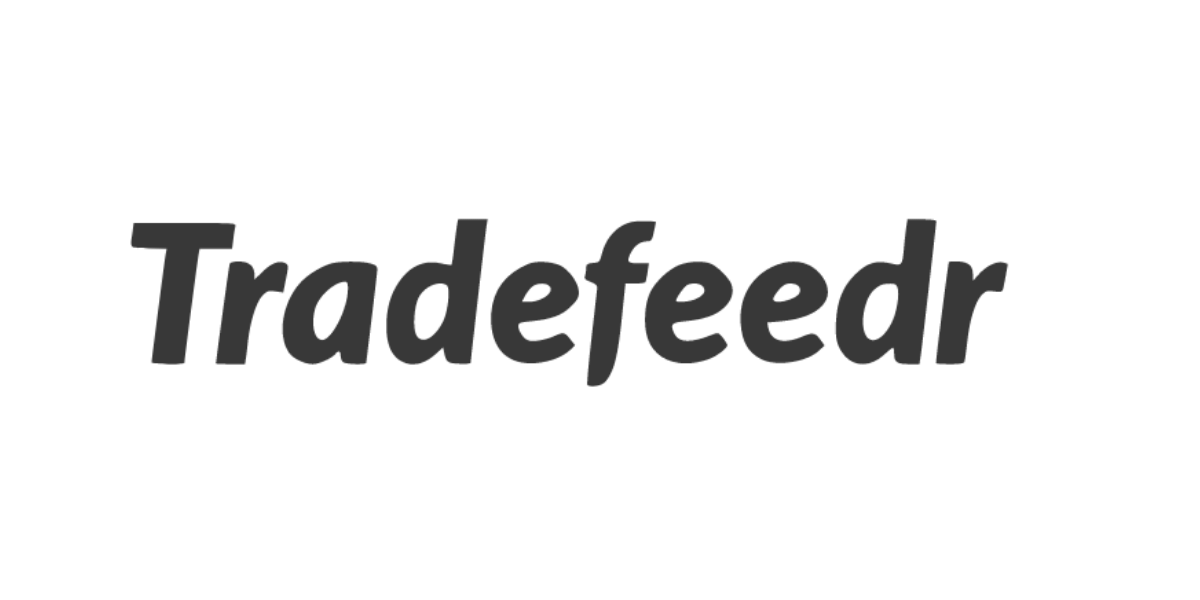 Tradefeedr Hires Alexis Fauth as Head of Data Science and Client Analytics
September 15, 2022 - Tradefeedr, the FX Data Analytics Platform, announced that Alexis Fauth has joined the firm as Head of Data Science and Client Analytics.
In this new role Alexis is responsible for identifying and developing a wide range of new tools for clients, enabling them to gain further insights from their data and to optimise their trading.
Alexis has extensive experience developing trading and analytics frameworks in FX, Fixed Income and Futures. He joined from Citi where he was Global Head of FX Data Science. In this role he developed client optimisation strategy models.
Prior to this he was a Quantitative Analyst at S&P, where he led a team which developed XVA models for Fixed Income, hybrid derivatives pricing, and counterparty credit risk models. Alexis holds a PhD in Applied Mathematics from Panthéon-Sorbonne University and also a Masters degree in Probability and Statistics.
"Many of our clients and Liquidity Providers want to gain further insights into their data to optimise trading strategies and better manage relationships. Our aim is to build on our leading position in data analytics and develop new advanced tools which help our clients and Liquidity Providers to enable data-driven decision making," said Alexis Fauth.
"We are delighted to welcome Alexis to Tradefeedr. He brings an in-depth knowledge of applying data science to financial markets, combined with an understanding of the needs of FX market participants. As our network grows and more trading data is acquired, we continue to add new advanced analytical services so that clients can maximise the value of their data," said Alexei Jiltsov, Co-Founder of Tradefeedr.
LiquidityFinder
LiquidityFinder was created to take the friction out of the process of sourcing Business to Business (B2B) liquidity; to become the central reference point for liquidity in OTC electronic markets, and the means to access them. Our mission is to provide streamlined modern solutions and share valuable insight and knowledge that benefit our users.

If you would like to contribute to our website or wish to contact us, please click here or you can email us directly at press@liquidityfinder.com.