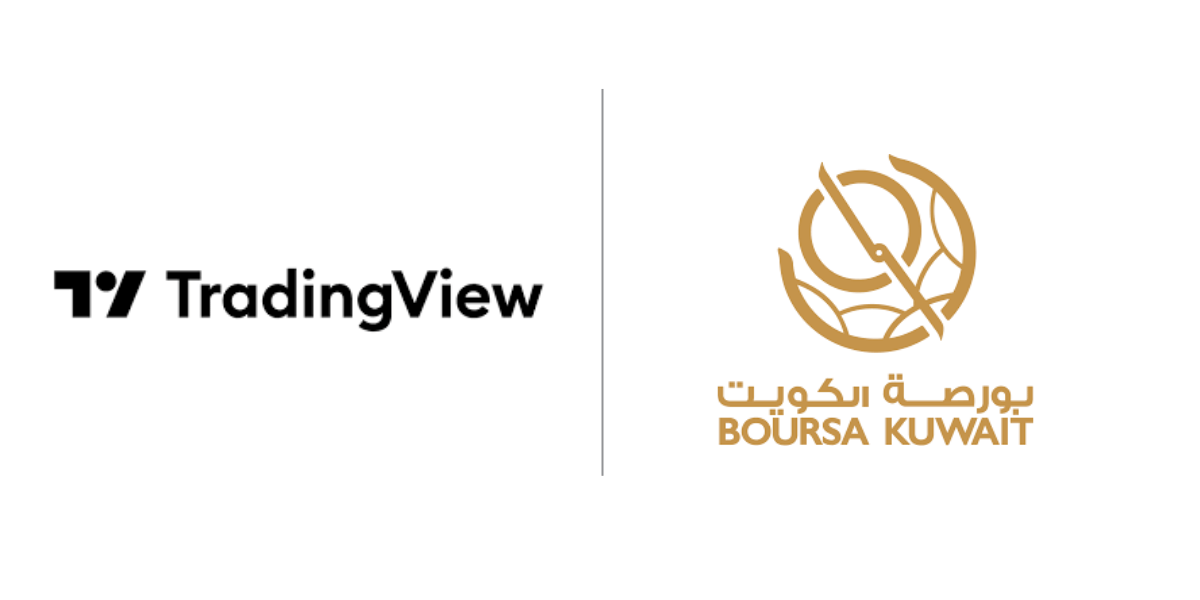 Trading view partners with Boursa Kuwait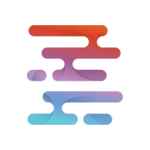 Liquidity Finder
|
Feb 23, 2023
Under the partnership agreement Boursa Kuwait data will be immediately available to all TradingView users via the "KSE" prefix
February 23, 2023 - Trading View, a provider of charting products announced a partnership with Boursa Kuwait, the operator of the Kuwait Stock Exchange.
Boursa Kuwait, founded in 2014, fully privatised in 2019 and self-listed in September 2020 is the operator of the Kuwait Stock Exchange, the national stock market of Kuwait.
Since launch it has played a central role in the development of Kuwait's capital market and the diversification of the national economy, in line with the goals of Kuwait Vision 2035.
Under the new partnership, TradingView will provide data to investors and traders with a view to supporting Boursa Kuwait's goal of developing an informative, transparent, and tool-rich exchange platform.
"The partnership with TradingView will contribute to the realization of some of the core tenets of our strategy," said Boursa Kuwait CEO Mohammad Saud Al-Osaimi. "Boursa Kuwait seeks to increase the investor base and facilitate access to the Kuwaiti capital market. The company is committed to the continuous development of the market, adopting international standards and practices as well as providing qualitative information across multiple channels — raising the status of our market and driving investments to it."
TradingView CEO Denis Globa also commented on the partnership, saying: "This strategic partnership with Boursa Kuwait enables us to leverage TradingView's unmatched reach and engagement with retail investors, to bring the Kuwaiti capital market and its participants to a wider audience worldwide. I am excited about the partnership with Boursa Kuwait, one of the most recognized stock exchanges in the Middle East."
LiquidityFinder
LiquidityFinder was created to take the friction out of the process of sourcing Business to Business (B2B) liquidity; to become the central reference point for liquidity in OTC electronic markets, and the means to access them. Our mission is to provide streamlined modern solutions and share valuable insight and knowledge that benefit our users.

If you would like to contribute to our website or wish to contact us, please click here or you can email us directly at press@liquidityfinder.com.