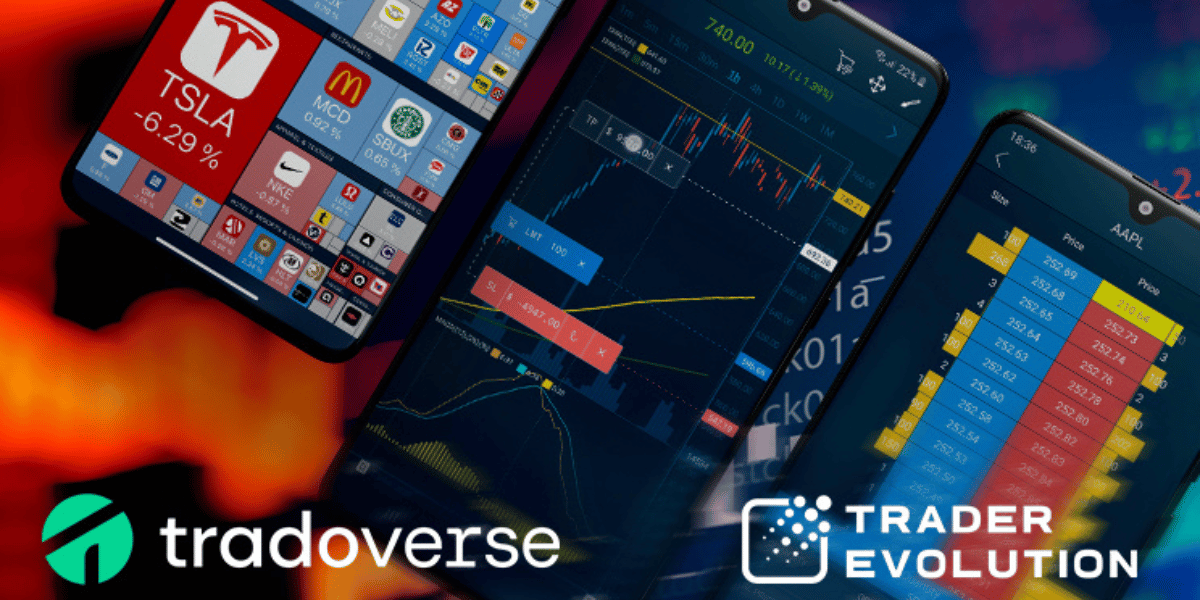 Tradoverse Adopts TraderEvolution's Software to Offer Commission-Free Access to Global Markets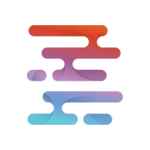 Liquidity Finder - Sam Low
|
Jul 4, 2023
July 04, 2023 - Multi-asset trading firm Tradoverse has partnered with multi-market trading software provider, TraderEvolution Global Limited. This partnership aims to upgrade Tradoverse's existing service offering with enhanced trading software, covering both back-end operations and front-end user interfaces, including mobile.
Tradoverse is known for offering commission-free direct trading of stocks and ETFs from Nasdaq and NYSE, futures indices from CME, and Forex and Crypto at spot rates from Binance, all without any commissions, borrowing fees, data, or platform costs.
Now, with the integration of TraderEvolution's technology, the firm aims to further improve its service to its trading clients.
One of the key considerations for Tradoverse in opting for TraderEvolution's software was the user-friendly interface including native iOS & Android apps and the wide range of supported asset classes. This aligns with Tradoverse's need for a software that can seamlessly integrate market data across multiple asset classes.
Diego Fernandez, CEO at Tradoverse, expressed satisfaction with the collaboration. He said, "At Tradoverse, we are proud to leverage TE state-of-the-art technology to redefine the trading experience. Our platform, powered by Trader Evolution, combines real-time market data and direct market access. This upgrade aligns with our goal to improve retail trading conditions and equip our users with advanced tools to navigate the world of finance."
Roman Nalivayko, CEO at TraderEvolution Global, also expressed optimism about the partnership, acknowledging that their software can effectively support a firm like Tradoverse that requires broad multi-asset capabilities and sophisticated user-related risk management rules. "Tradoverse is the type of project that we could help very effectively as our development was focused exactly on such use cases where a combination of broad multi-asset capabilities and sophisticated user-related risk management rules are required. I believe that with our backend functionality Tradoverse joins the most sophisticated investment firms in the retail trading space and could freely compete with the top of the business."
TraderEvolution is a multi-market trading platform provider offering modular, tailored solutions that include a back-end with established connectivities to dozens of markets across the globe, and a complex front-end suite with web, mobile, and desktop applications. The company serves banks and brokers from around the world, empowering them with an independent and liquidity-neutral solution to facilitate core brokerage operations or complement their existing solutions.
LiquidityFinder
LiquidityFinder was created to take the friction out of the process of sourcing Business to Business (B2B) liquidity; to become the central reference point for liquidity in OTC electronic markets, and the means to access them. Our mission is to provide streamlined modern solutions and share valuable insight and knowledge that benefit our users.

If you would like to contribute to our website or wish to contact us, please click here or you can email us directly at press@liquidityfinder.com.