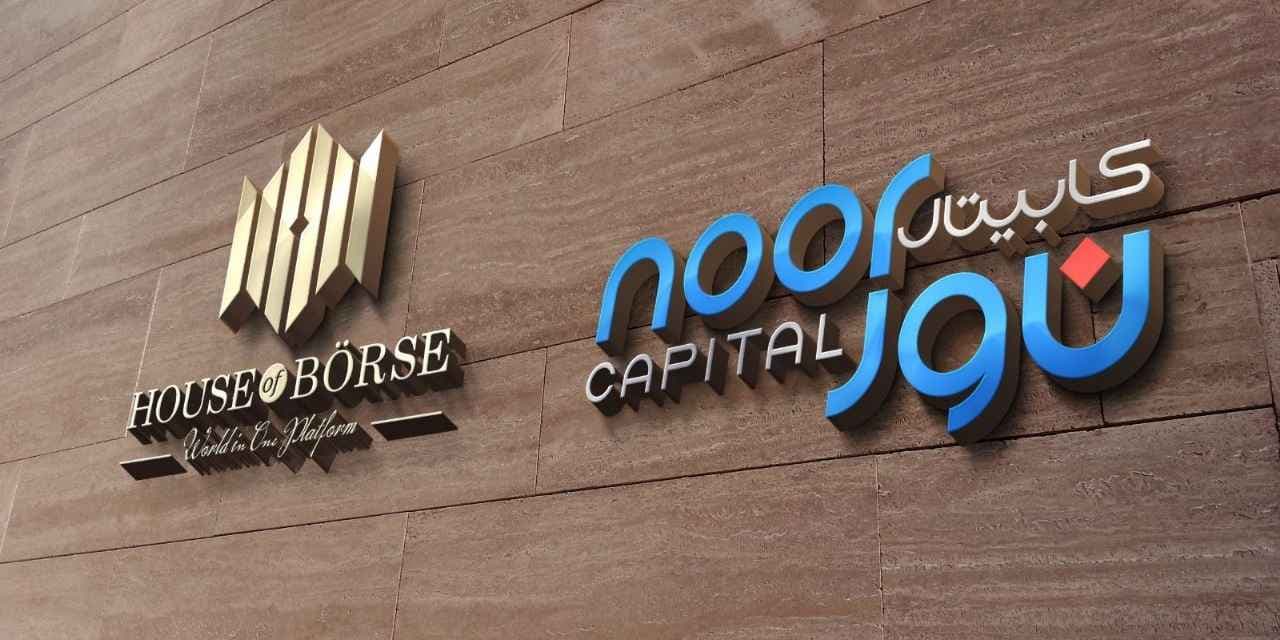 UAE Investment Company Noor Capital Fully Acquires House of Borse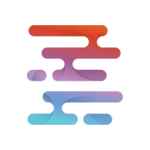 Liquidity Finder - Sam Low - LiquidityFinder
|
Mar 27, 2023
March 27, 2023 - Noor Capital, a provider of financial services in the United Arab Emirates and the Middle East, licensed by the Securities and Commodities Authority in the United Arab Emirates and whose board of directors is chaired by the Emirati businessman Abdul Jabbar Al-Sayegh, announced the completion of its acquisition of 100% of the shares of "House of Borse" HOB, a leading multi-asset financial brokerage in the United Kingdom regulated by the FCA.
Noor Capital launched this initiative as part of its efforts to expand its presence in Europe and the United Kingdom. The acquisition will allow Noor Capital to expand its business to the United Kingdom allowing the company to increase its customer base in Europe and the United Kingdom and pursue an ambitious growth plan over the coming months, with the launch of various investment products.
House of Borse  saw its revenues for the year 2022 grow by more than 71%. 
Dr Muhammad Al-Fadil Al-Qahtani, Founder of House of Borse and Chairman of its Board of Directors, said that the deal between Noor Capital and House of Borse is the largest acquisition in 2023 of a British company by an Emirati company in the financial brokerage market, with this deal representing the start of a new pattern as Gulf companies have become transcontinental with global horizons. 
Al-Qahtani, Founder and Chairman of House of Bourse, commented, "We, at House of Borse, are proud of being the first to launch US stock trading directly with the New York Stock Exchange and Nasdaq on the MetaTrader 5 platform, along with other products such as cryptocurrencies, commodities, metals, and energy with one account. The company also developed advanced internal technology like the CRM, customer area, agents and account managers. In addition, the company offers Mastercard cards to all its customers".
 
He stressed that this news is great for customers who supported the company and employees who worked hard to build the House of Borse since it was founded in 2015. This acquisition means a significant continuation of its development and will help create advanced products that customers appreciate.

Mr Wahb Ahmed, Partner and CEO of House of Borse
Mr Wahb Ahmed, Partner and CEO of House of Borse, explained that, "the regional presence and the diverse experiences of Noor Capital make it an important choice to enhance the activity of trading services and products at House of Borse, adding that integrations can be achieved between the two companies, by uniting efforts and business sectors in the UK and the Middle East. This deal comes as an important step to support the investment potential of the two companies and achieve their goals through access to a cross-continent and UK-targeting multi-asset platform in the financial services sector", indicating his complete confidence in the contribution of House of Borse financial products to support the plans and directions of Noor Capital and its services.

Mohamed Ghousheh, CEO of Noor Capital
Mr Mohamed Ghousheh, CEO of Noor Capital, said, "This strategic investment to acquire the multi-asset House of Borse comes within the company's plans to expand in the European market and the United Kingdom, which are considered among the most important markets, with the United Kingdom being the largest financial centre in the world. In addition, the company's presence in the UAE and its expansion into other markets provides a diversification factor that enhances its ability to grow and increase its services and customers worldwide." 
Mohamed Ghousheh stated that the acquisition of House of Borse is in line with Noor Capital's vision to achieve integration and enhance cooperation in its services and clients, adding that while Noor Capital is looking to transfer its expertise to the United Kingdom, Europe and the world, it also aspires to provide a diversified package of services and products in the markets in which it is present, in addition to contributing to raising the level of the integrated financial services sector in the region. Therefore, Ghousheh considered the acquisition of House of Borse an added value to the group. He also expressed his aspiration to provide integration between the company's services in the capital markets sector and to secure a global gateway to the private trading platform in Noor Capital.
Noor Capital manages many assets through funds and investment tools, headquartered in Abu Dhabi, UAE. In addition, the company is expanding its multi-asset capital markets platform, expanding into the European Union, expanding its client offering, and launching US equity trading services. 
Noor Capital is the Middle East's most prominent investment and financial advisory firm. It is an integrated financial services company focused on meeting clients' needs, serving from its headquarters in the United Arab Emirates its corporate and institutional clients as well as family businesses and high net worth individuals. Noor Capital specializes in banking and investment asset management, capital markets services, financial brokerage, and credit financing.
House of Borse was founded by entrepreneurs Dr. Muhammad Al-Fadil and Mr. Wahb Ahmed. The company is regulated by the Financial Conduct Authority (FCA), and serves its clients through a multi-investment platform with a variety of financial assets that allows clients to trade in multiple financial markets such as US stocks, currencies, commodities, metals, futures and CFDs and cryptocurrencies. The company has also recently launched a service to grant its customers a Mastercard card to facilitate withdrawals, deposits and purchases from anywhere in the world.
LiquidityFinder
LiquidityFinder was created to take the friction out of the process of sourcing Business to Business (B2B) liquidity; to become the central reference point for liquidity in OTC electronic markets, and the means to access them. Our mission is to provide streamlined modern solutions and share valuable insight and knowledge that benefit our users.

If you would like to contribute to our website or wish to contact us, please click here or you can email us directly at press@liquidityfinder.com.