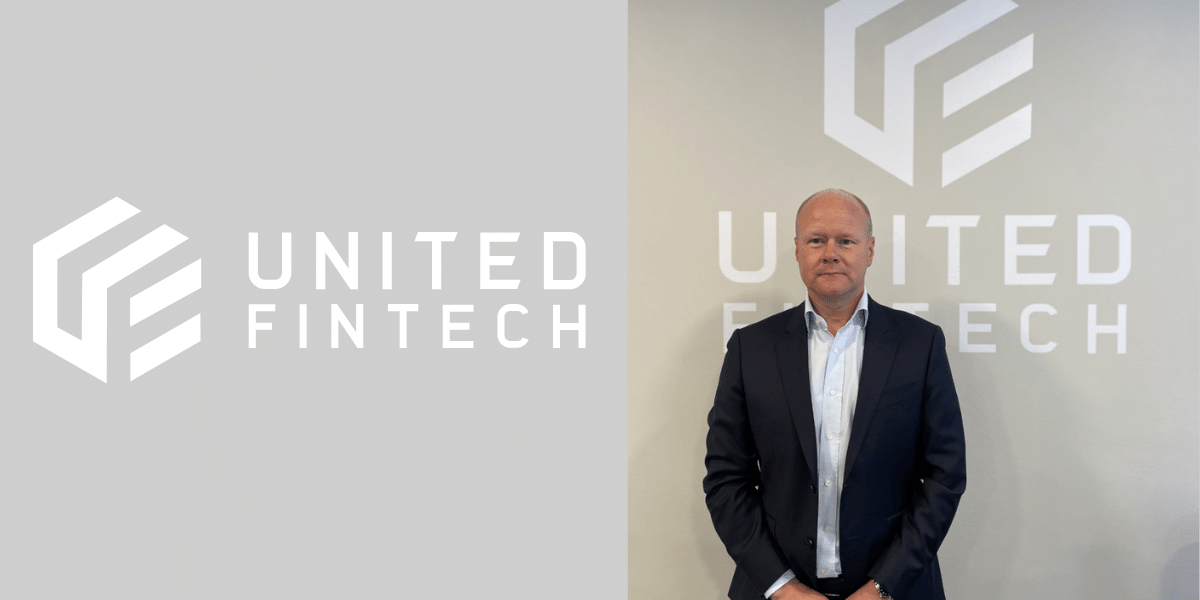 United Fintech Appoints Thomas Petersen as Head of Data Partnership
November 23, 2022 - United Fintech, a capital markets digitisation platform, announced the appointment of Thomas Petersen as Head of Data Partnerships, bolstering its team of global talent as it continues its growth.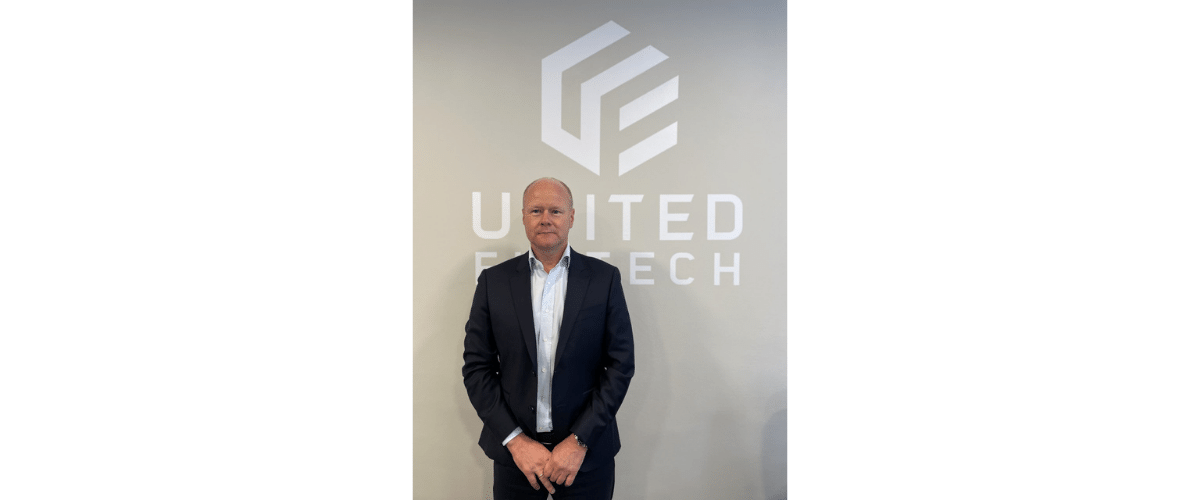 Thomas Petersen
Based in Madrid, Thomas will work closely with United Fintech's London-based sales team, reporting into Tom Robinson, Partner and Head of Sales, to drive growth across the EMEA region and consolidate the data capabilities of United Fintech's portfolio companies, NetDania and TTMZero.
Thomas joins United Fintech after 22 years at Bloomberg where he held senior roles in data acquisitions across EMEA, most recently with a focus on OTC data acquisition. During his time there, he was also instrumental in launching the Bloomberg Dubai office, one of the first in the region to offer localised solutions, and ultimately created a service model for the Middle East.
With Europe's Fintech-as-a-Service market on track to grow at a 16.5% CAGR in the next five years, United Fintech is strategically positioned to be part of this growth in the second largest market globally.
Christian Frahm, founder and CEO, United Fintech commented: "I am really happy to welcome Thomas to our existing team of stellar talent, to deepen our data expertise across our products as we continue our growth across global markets.
"Thomas' experience speaks volumes, with a phenomenal track record as one of the best at what he does and we are excited to have him join us."
Thomas Petersen, head of data partnerships, United Fintech added: "I'm delighted to be joining the United fintech team to help drive innovative and in-demand solutions to the financial services industry. The global data landscape has seen a notable shift in recent years, and companies are having to adapt and engage with data in new and innovative ways. I look forward to leveraging my expertise to provide our clients with the right insight to help navigate this rapidly changing landscape."
LiquidityFinder
LiquidityFinder was created to take the friction out of the process of sourcing Business to Business (B2B) liquidity; to become the central reference point for liquidity in OTC electronic markets, and the means to access them. Our mission is to provide streamlined modern solutions and share valuable insight and knowledge that benefit our users.

If you would like to contribute to our website or wish to contact us, please click here or you can email us directly at press@liquidityfinder.com.