November 3, 2022: - United Fintech, a capital markets digitisation platform announced the expansion of its leadership team with a move into the Asia Pacific market by appointing Cameron Booth as head of APAC.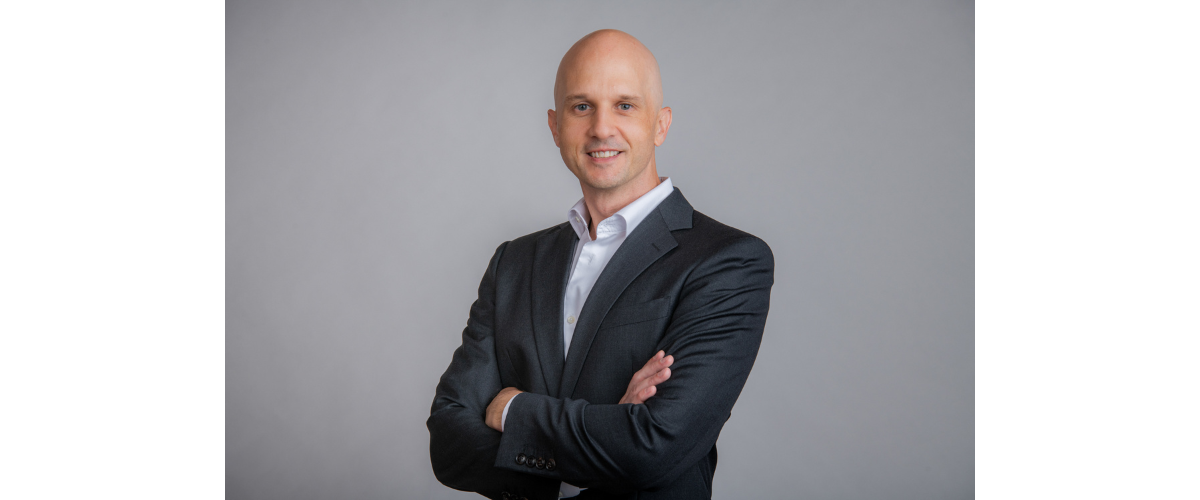 Cameron Booth
Based in Singapore, Cameron will work closely with United Fintech's London-based sales team, reporting into Tom Robinson, partner and head of sales, to help scale and distribute United Fintech's range of products and services to clients.
Cameron joins after 16 years at Barclays where he held senior roles in e-FICC (Electronic Fixed Income, Currencies, and Commodities) across Europe, Australia, and Asia, most recently as Head of e-FICC Sales APAC.
Singapore has a national strategy for the further development of its fintech sector in its mission to become a global fintech hub, strengthened by regulations that structure the development of the field. With 67 percent of fintech companies in the region based in Singapore, estimated total assets of S$4.7 trillion under management, it's a key hub for capital markets.
Christian Frahm, founder and CEO, United Fintech commented: "I am delighted to welcome Cameron to our growing team of world-class talent. His experience and deep understanding not just of the Singapore market, but of the global financial services space is invaluable to our push to be a global force in the capital markets.
"Strategically growing our physical footprint across the US, Europe and now Singapore, gives us the power and presence to deliver a truly global offering to our clients. While the world has become more used to a hybrid way of working, having key experts on the ground in the main financial services hubs across the world is critical to delivering the value our clients have come to expect from us."
Cameron Booth, head of APAC, United Fintech added: "I'm thrilled to join the United Fintech team at this exciting point of the company's global expansion, and to work with such an impressive and talented group of people. This is one of the most incredible financial hubs with impressive growth and companies primed for the innovative solutions that United Fintech can offer.
"Christian and the senior management team share a phenomenal vision and energy to connect financial institutions with innovative fintechs to thrive in the fast-changing capital markets space globally. This is one of the most exciting regions at the forefront of technological innovation in financial markets and I'm looking forward to helping our clients grow and thrive."