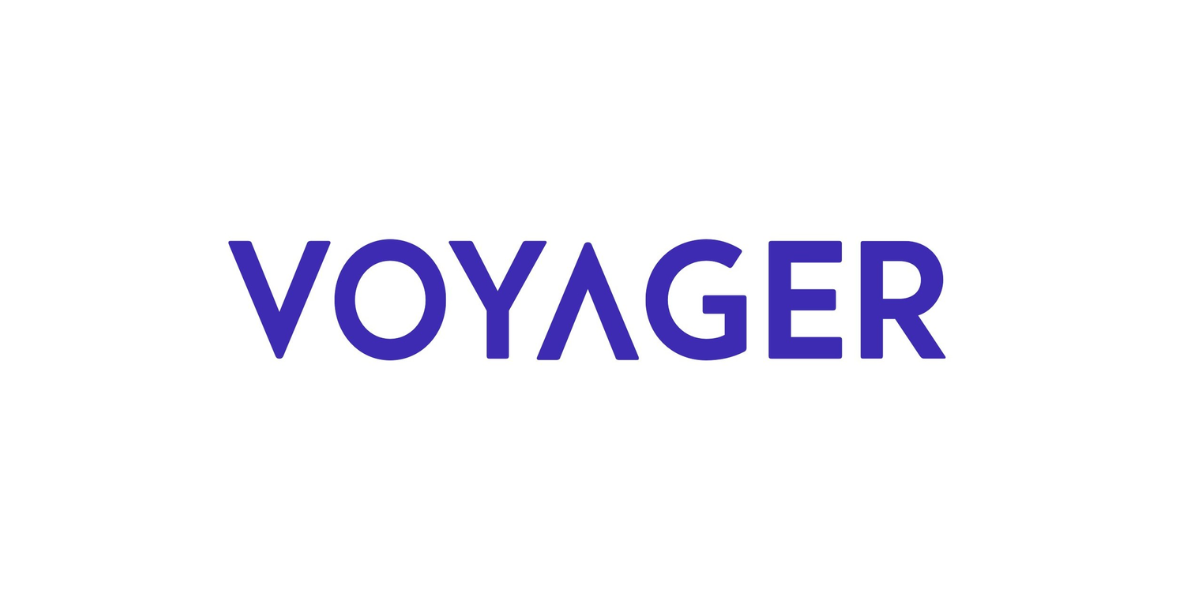 Voyager Digital Announces Binance As Highest And Best Bid For Its Assets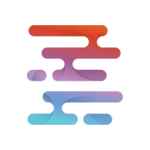 Liquidity Finder
|
Dec 20, 2022
The Binance.US bid is valued at approximately $1.022 billion, comprised of the FMV of Voyager's crypto portfolio, plus additional consideration of $20 million
December 20, 2022  - Voyager Digital Ltd. has announced that its operating company Voyager Digital LLC selected U.S. exchange BAM Trading Services Inc. (doing business as "Binance.US") as the highest and best bid for its assets after a review of strategic options with the core objective of maximising the value returned to customers and other creditors.
Binance.US is headquartered in Palo Alto, CA, and is incorporated in Delaware. It is an independent legal entity and has a licensing agreement with Binance.com.
The Binance.US bid, which sets a clear path forward for Voyager customer funds to be unlocked as soon as possible, is valued at approximately $1.022 billion and is comprised of (i) the fair market value of Voyager's cryptocurrency portfolio at a to-be-determined date in the future, which at current market prices is estimated to be $1.002 billion, plus (ii) additional consideration equal to $20 million of incremental value. The Company's claims against Three Arrows Capital remain with the bankruptcy estate, and any future recovery on these and other non-released claims will be distributed to the estate's creditors.
The Binance.US bid aims to return crypto to customers in kind, in accordance with court-approved disbursements and platform capabilities.
Binance.US will make a $10 million good faith deposit and will reimburse Voyager for certain expenses up to a maximum of $15 million. Should the deal not close by April 18, 2023 subject to a one-month extension, the agreement allows Voyager to immediately move to return value to customers.
Voyager Digital LLC will seek Bankruptcy Court approval to enter into the asset purchase agreement between Voyager Digital LLC and Binance.US at a hearing on January 5, 2023. The sale to Binance.US will be consummated pursuant to a Chapter 11 plan, which will be subject to a creditor vote and is subject to other customary closing conditions. Binance.US and the Company will work to close the transaction promptly following approval of the chapter 11 plan by the Bankruptcy Court.
This sale agreement follows Voyager's July 5, 2022 entrance into a voluntary restructuring process aimed at returning maximum value to customers. 
LiquidityFinder
LiquidityFinder was created to take the friction out of the process of sourcing Business to Business (B2B) liquidity; to become the central reference point for liquidity in OTC electronic markets, and the means to access them. Our mission is to provide streamlined modern solutions and share valuable insight and knowledge that benefit our users.

If you would like to contribute to our website or wish to contact us, please click here or you can email us directly at press@liquidityfinder.com.