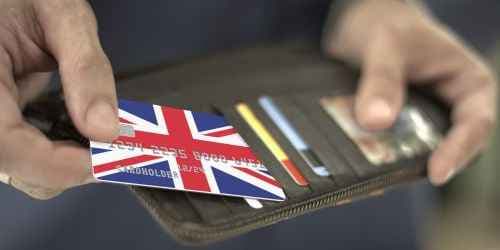 Weaker Consumer to Weigh on the Pound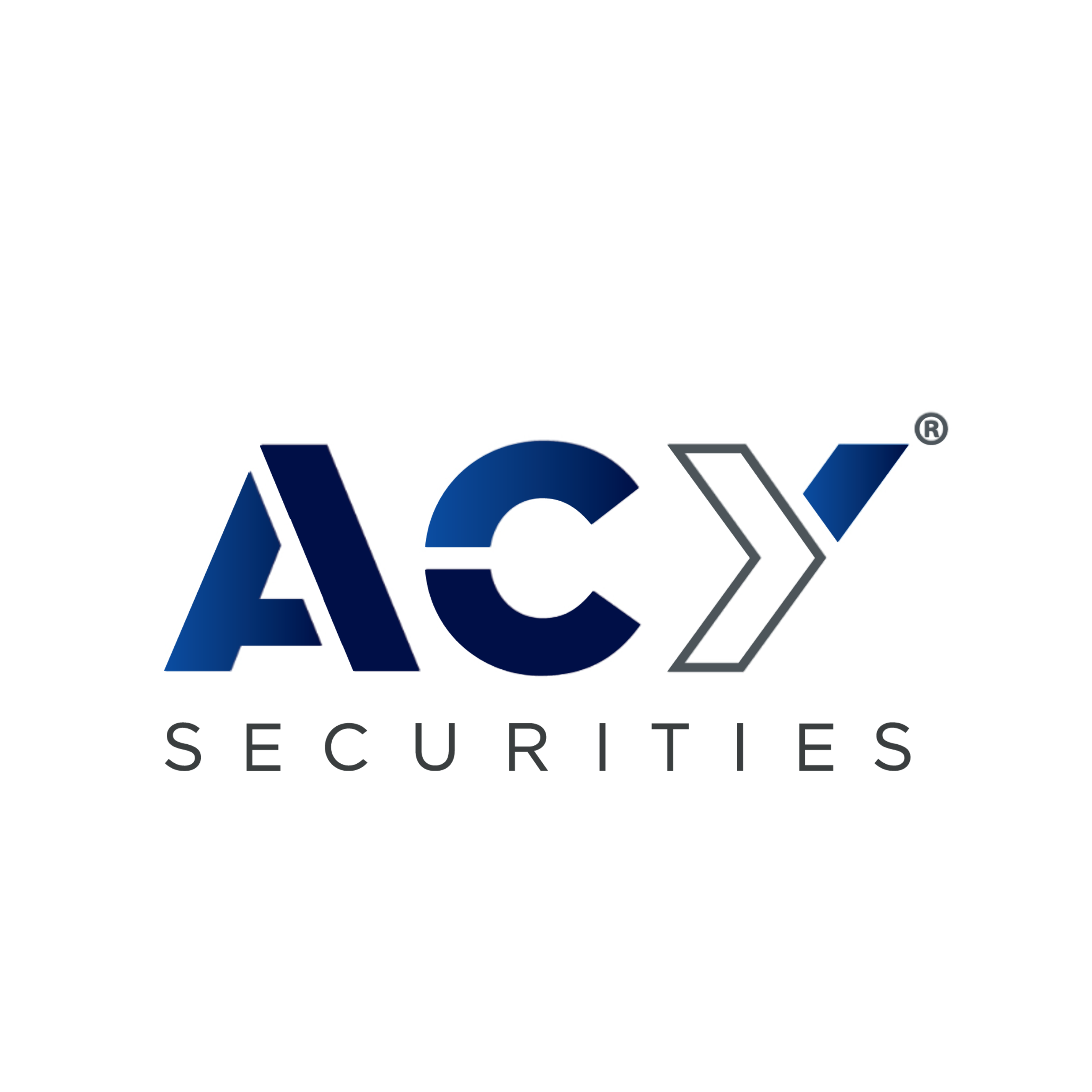 ACY Securities - Luca Santos
|
Oct 23, 2023
The New Zealand dollar has displayed the poorest performance among G10 currencies on last Friday. The British pound, on the other hand, is not far behind, with recent data emphasizing the potential for a renewed economic downturn in the UK. Retail sales, including fuel, saw a significant decline of 0.9% month-on-month in September (excluding fuel, the decline was 1.0% month-on-month). This drop exceeded market expectations by more than twice. Non-food retail sales fared even worse, plummeting by 1.9% in September. The Office for National Statistics (ONS) cited factors such as cost of living pressures and unseasonably warm weather, which negatively impacted seasonal clothing sales.
Source: Finlogix Economic Calender
The impact of inflation on retail sales volume is evident, as the ONS pointed out a stark contrast between sales volumes and values. While the value of sales has risen by 17.1% from pre-pandemic levels, the volume of sales has declined by 2.5%. The outlook for consumer spending remains fragile, and weak consumer confidence persists, possibly influenced by the unseasonably warm weather. Earlier data on Friday las week has showed a substantial drop in the GfK Consumer Confidence Index, plummeting by 9 points to -30. This is the most significant one-month decline since the early period following the onset of the pandemic in 2020.
The recent data on retail sales suggests that consumer spending will have a more substantial negative impact on real GDP growth in the third quarter. That's what the Friday data have confirmed a 0.8% drop in retail sales during the three months leading to September compared to the previous three months. Prior to this data release, the consensus on Q3 real GDP growth remained unchanged. However, the possibility of a contraction has now become more significant.
In the UK rates market, expectations of monetary tightening are gradually receding. There is minimal anticipation for tightening in November, and only about 9 basis points are priced in for the December meeting. Bank of England (BoE) Governor Bailey recently expressed confidence in a forthcoming "marked fall in inflation" and was not surprised by the persistence of inflation data reported earlier this week.
The recent resilience in EUR/USD suggests that GBP may continue to underperform, potentially resulting in further gains for EUR/GBP. On Thursday last week, EUR/GBP crossed its 200-day moving average, and on Friday, it has risen further, indicating the potential for further upside. The last time EUR/GBP broke above its 200-day moving average was in August 2022, preceding a significant upward move in response to the Liz Truss turmoil.
Source: Finlogix Charts
This content may have been written by a third party. ACY makes no representation or warranty and assumes no liability as to the accuracy or completeness of the information provided, nor any loss arising from any investment based on a recommendation, forecast or other information supplied by any third-party. This content is information only, and does not constitute financial, investment or other advice on which you can rely.
LiquidityFinder
LiquidityFinder was created to take the friction out of the process of sourcing Business to Business (B2B) liquidity; to become the central reference point for liquidity in OTC electronic markets, and the means to access them. Our mission is to provide streamlined modern solutions and share valuable insight and knowledge that benefit our users.

If you would like to contribute to our website or wish to contact us, please click here or you can email us directly at press@liquidityfinder.com.