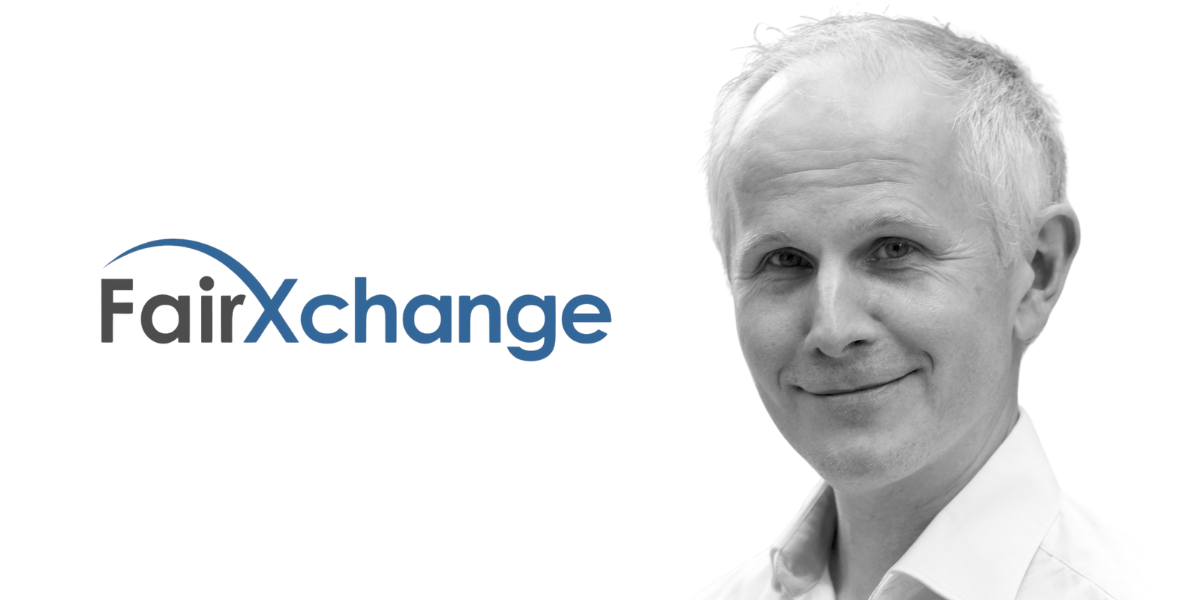 Will Holt appointed Chief R&D Officer at FairXchange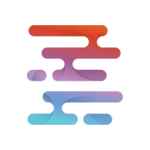 Liquidity Finder - Sam Low
|
Sep 7, 2023
September 07, 2023 - FX pricing and execution analytics provider FairXchange, part of United Fintech, has appointed Will Holt as Chief Research & Development Officer.
Holt has almost 25 years experience in the asset management industry with roles at Goldman Sachs, JC Capital Management, The Tudor Group and ExodusPoint Capital.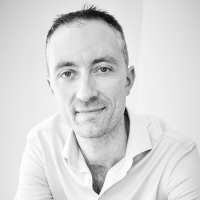 Guy Hopkins, Founder of FairXchange
Guy Hopkins, Founder of FairXchange, said about the appointment, "We are delighted to welcome Will to FairXchange. His deep knowledge of market microstructure combined with his impressive track record in the hedge fund industry make him the ideal person to take our research programme forward. We have a number of very exciting new products in the pipeline, building on the strong technical foundation we have put in place over the past 5 years, so Will joins us at the perfect time to further increase our momentum."
Will Holt, FairXchange's new Chief R&D Officer, commented on his new appointment, "Guy & I have fostered a professional relationship spanning many years; my expertise lies in the buy-side and Guy's on the sell-side. FairXchange's Horizon, with its robust infrastructure, paves the way for discussions that, from firsthand knowledge, profoundly influence execution performance. It's a privilege to be a part of such a visionary team" says
LiquidityFinder
LiquidityFinder was created to take the friction out of the process of sourcing Business to Business (B2B) liquidity; to become the central reference point for liquidity in OTC electronic markets, and the means to access them. Our mission is to provide streamlined modern solutions and share valuable insight and knowledge that benefit our users.

If you would like to contribute to our website or wish to contact us, please click here or you can email us directly at press@liquidityfinder.com.