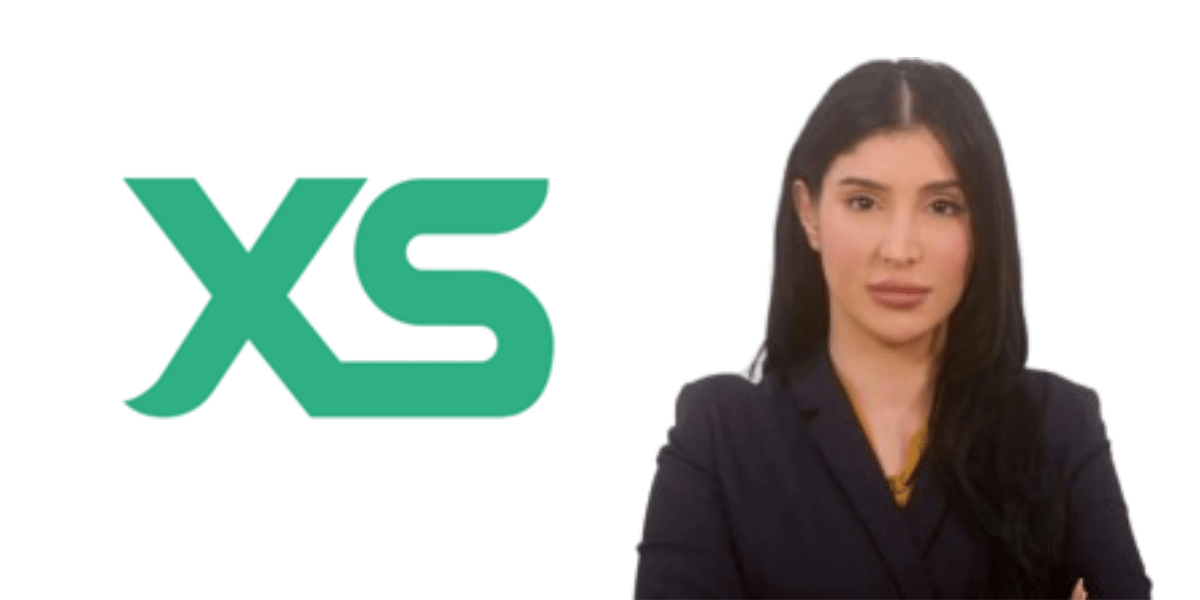 XS.com appoints Despina Iapona as Global Head of PR and Branding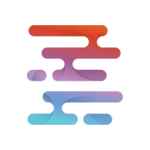 Liquidity Finder
|
Apr 25, 2023
Iapona has a strong background in financial services - which will support her in overseeing XS.com's global PR and industry presence
26th April 2023 - XS.com, the FinTech and financial services provider announced it is further expanding its team by welcoming Despina Iapona as the new Head of PR and Branding.  
Mohamad Ibrahim, Group Chief Executive Officer (CEO) at XS.com commented: "I'd like to offer a sincere and warm welcome to Despina Iapona as she joins the XS.com team as our new Head of PR and Branding. Despina's extensive experience and expertise in PR and branding will be invaluable as we continue to build our brand, engage with our traders and partners, and accelerate our growth. Effective branding and PR will help us to continue to expand XS.com by attracting new investors, increasing customer loyalty, and building further on the already strong reputation we have developed in the market. I look forward to working together to achieve our goals and take the XS.com Group to the next level."
Despina Iapona XS.com's new Head of PR and Branding commented on her joining the global brokerage: "I am excited to be joining XS.com as the new Head of PR and Branding. This is an exciting time to be part of a growing company with an excellent reputation. I look forward to working with the team to build on an already very strong brand in the market. I am committed to leveraging my experience and expertise to develop and execute a comprehensive PR and branding strategy that will help us attract and retain traders, differentiate ourselves from competitors, and drive growth. I am thrilled to be part of such a dynamic and forward-thinking organization, and I can't wait to get started."
LiquidityFinder
LiquidityFinder was created to take the friction out of the process of sourcing Business to Business (B2B) liquidity; to become the central reference point for liquidity in OTC electronic markets, and the means to access them. Our mission is to provide streamlined modern solutions and share valuable insight and knowledge that benefit our users.

If you would like to contribute to our website or wish to contact us, please click here or you can email us directly at press@liquidityfinder.com.