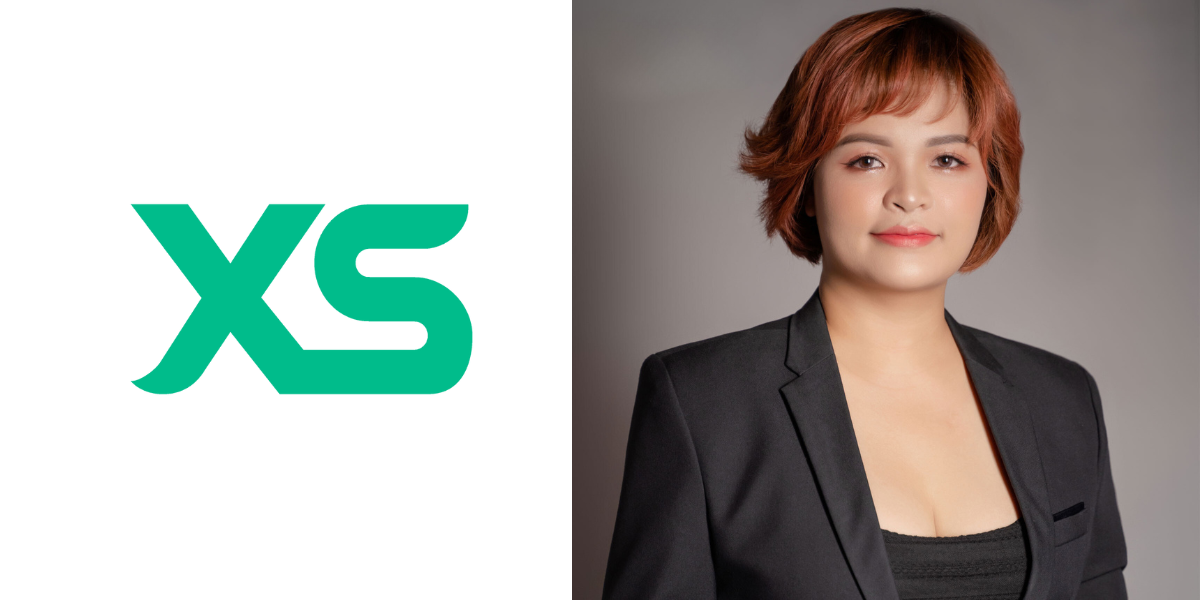 XS.com Hires Hanna Chung as Country Manager for Vietnam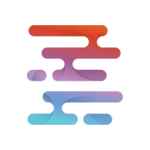 Liquidity Finder - Sam Low
|
Nov 16, 2023
November 16, 2023 -  FinTech and financial services company XS.com has appointed Ms. Hanna Chung as the Country Manager for Vietnam. Bringing over a decade of experience in financial services, Hanna Chung is recognised for her leadership and expertise in the industry.
In her previous roles, Hanna has demonstrated skills in managing and expanding financial markets, particularly in Vietnam, making her a suitable addition to the XS.com team. This appointment aligns with XS.com's ongoing global expansion, marking a strategic step in strengthening its presence in the Vietnamese market.
Hanna Chung commented on her appointment, "I look forward to collaborating with our clients, partners, and the dedicated XS.com team to introduce innovative financial solutions to the Vietnamese market. Together, we will maintain XS.com's reputation for excellence and make a positive impact on the financial sector."
Wael Hammad, Group Chief Commercial Officer at XS.com, commented on Hanna's appointment, "As we expand our presence in Vietnam and beyond, Hanna Chung's leadership will be invaluable, and we eagerly anticipate achieving new heights together while providing exceptional value to our clients."
XS..com has identified Vietnam as a growing market for financial services, and sees Hanna's role as Country Manager as positioned to meet the increasing demand for such services.
LiquidityFinder
LiquidityFinder was created to take the friction out of the process of sourcing Business to Business (B2B) liquidity; to become the central reference point for liquidity in OTC electronic markets, and the means to access them. Our mission is to provide streamlined modern solutions and share valuable insight and knowledge that benefit our users.

If you would like to contribute to our website or wish to contact us, please click here or you can email us directly at press@liquidityfinder.com.