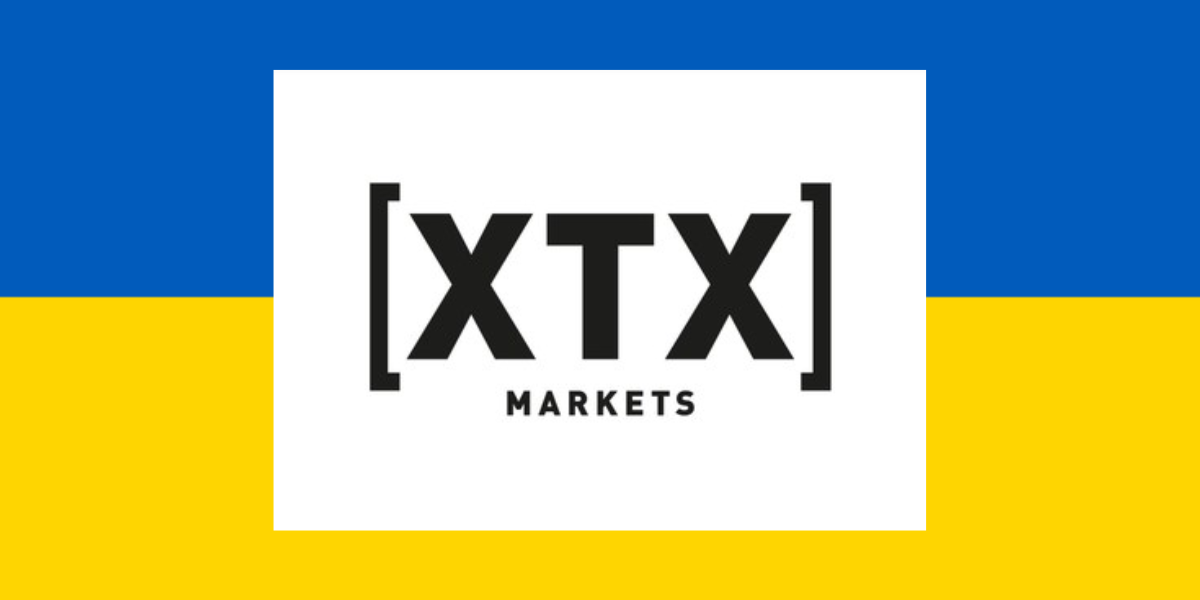 XTX Principal Donor To New International Centre For Mathematics In Ukraine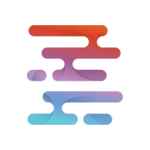 Liquidity Finder
|
Jan 12, 2023
January 12, 2023 - A group of leading Ukrainian mathematicians are founding a new centre for mathematical research, thanks to funding from Founding and Principal Donor XTX Markets. XTX Markets has committed up to €1m in matched funding to establish the Centre, enabling any donations or pledges in 2023 to be matched 100%.
The mission of the Centre will be to support top-level research in mathematics, with special emphasis on training younger generations of mathematicians and the development of mathematics in Ukraine.
Building on a strong mathematical tradition in Ukraine, the new Centre will be driven by excellence and freedom in research. It will become a place where mathematicians from all over the world can exchange new ideas, collaborate and share their knowledge with researchers.
The Centre is likely to be based in Kyiv, Kharkiv or Lviv, with the final choice of location being made in consultation with the mathematical community and other partners. The Centre will value its international nature and diversity. The Centre will also aim to join the European Research Centres on Mathematics (ERCOM), a committee under the European Mathematical Society.
As an independent foundation, the Centre will be governed by a Board of Trustees, consisting of leading figures from its partner organisations and donors. A Scientific Board will oversee its mathematical programmes and activities. The setup phase is being led by the Centre's Coordination Committee and an international Advisory Board consisting of outstanding mathematicians. Among these are four Fields Medal winners: Vladimir Drinfeld (University of Chicago), Peter Scholze (University of Bonn and Director of the Max Planck Institute), Maryna Viazovska (École Polytechnique Fédérale de Lausanne) and Efim Zelmanov (University of California in San Diego).
Maryna Viazovska, of the École Polytechnique Fédérale de Lausanne and winner of the 2022 Fields Medal, commented: ''It is exciting to see the International Centre for Mathematics in Ukraine gathering together the brightest mathematical minds for such a wonderful project. The support from our Founding and Principal Donor, XTX Markets, is crucial at this foundational stage and we look forward to working with them going forward.''
Masha Vlasenko, of the Institute of Mathematics of the Polish Academy of Sciences, commented, ''The idea of an independent mathematical institute in Ukraine has been cherished by our colleagues for years. With the support from XTX Markets, we are turning this long-standing dream into reality. We are immensely grateful to XTX and working together, I am sure that this initiative will become a great success.''

Alex Gerko, Founder/co-CEO of XTX Markets
Alex Gerko, Founder/co-CEO of XTX Markets, commented, "The International Centre for Mathematics will help Ukrainian researchers to collaborate with the rest of the world and share the country's outstanding tradition in mathematics. XTX is matching donations 100%, so we encourage companies and foundations to give generously to support this important initiative. We look forward to the Centre opening its doors soon, in a free and peaceful Ukraine."
A meeting to discuss the launch of the Centre will be held at the Institut des Hautes Études Scientifiques (IHES) on January 12th. The presidents of the mathematical societies of Kyiv, Lviv and Chernivtsi, and the rector of the Kyiv School of Economics are also taking part in the event.
XTX has also backed the Protect Pure Maths campaign in the UK, which brings together mathematicians, policymakers, education professionals, businesses and advocates to make the case for pure maths.
LiquidityFinder
LiquidityFinder was created to take the friction out of the process of sourcing Business to Business (B2B) liquidity; to become the central reference point for liquidity in OTC electronic markets, and the means to access them. Our mission is to provide streamlined modern solutions and share valuable insight and knowledge that benefit our users.

If you would like to contribute to our website or wish to contact us, please click here or you can email us directly at press@liquidityfinder.com.