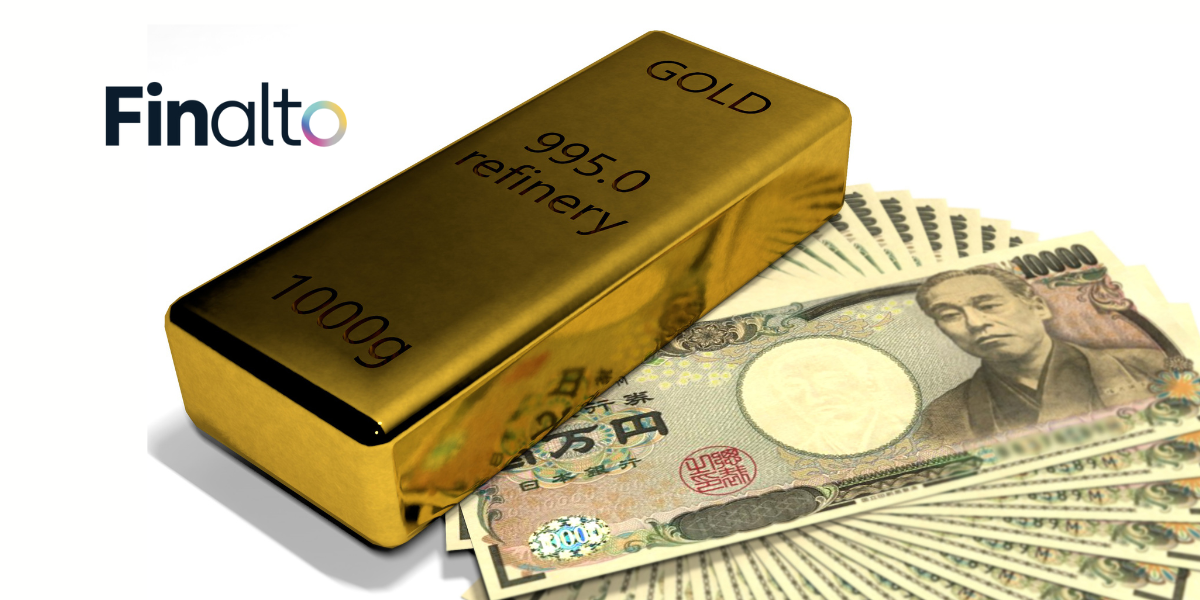 Finalto Adds To Its Range of Gold Crosses, Launching Gold/Yen (XAUJPY)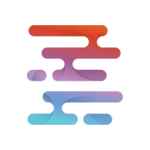 Liquidity Finder - Sam Low
|
Jun 1, 2023
June 01, 2023 - Multi-asset Prime of Prime liquidity provider Finalto has expanded its Bullion offering to include a new synthetic instrument based on Japanese Yen.
The instrument Gold Yen (XAUJPY) has been created as part of the bullion and precious metals offering, which already includes:
XAUGBP - GOLD v BRITISH POUND
XAUAUD - GOLD v AUSTRALIAN DOLLAR
XAUCNH - GOLD v CHINESE REMNIMBI
XAUEUR - GOLD v EURO
XAUUSD - GOLD v US DOLLAR
XAUTHB - GOLD v THAI BAHT
XAUTRY - GOLD v TURKISH LIRA
XAGUSD - SILVER v US DOLLAR
XAGEUR - SILVER v EURO
XAGSGD - SILVER v SINGAPORE DOLLAR
XPDUSD - PALLADIUM v US DOLLAR
XPTUSD - PLATINUM v US DOLLAR
In addition to the above cross pairs, in 2020, the company (as CFH Clearing) announced it had started offering:
Gold measured in Tael v Hong Kong Dollar
Gold in grams v USD
Gold in grams v CNH (Remnimbi) 
In 2021, Finalto partnered with Singapore Exchange (SGX) owned BidFX for Precious Metals and FX distribution.
The newest addition to the product line is another asset that caters to the Asian market, specifically Japan, Singapore and Australia. This asset allows clients to hedge gold positions quoted in Japanese Yen.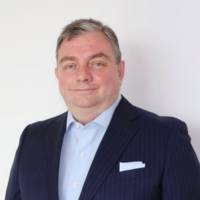 Alex MacKinnon, CEO at Finalto Asia
"This addition to our bullion offering cements Finalto's position as a leading liquidity provider able to quickly recognise client needs and uniquely positioned to react, innovate and implement updates," said Alex MacKinnon, CEO at Finalto Asia."Furthermore, this new asset illustrates Finalto's continued commitment to the Asia region."
Finalto has been investing in its global presence and has recently launched its New York and Singapore Data Centres, in order to improve outcomes for clients no matter where they are around the world.
Alex MacKinnon will be attending the Asia Pacific Precious Metals Conference (APPMC) in Singapore on June 4-6th.
To book a meeting with Alex at the event, please click the following link:
https://calendly.com/alex-mackinnon/asia-pacific-precious-metals
To view Finalto's full range of trading products and to follow the company, please click here.
LiquidityFinder
LiquidityFinder was created to take the friction out of the process of sourcing Business to Business (B2B) liquidity; to become the central reference point for liquidity in OTC electronic markets, and the means to access them. Our mission is to provide streamlined modern solutions and share valuable insight and knowledge that benefit our users.

If you would like to contribute to our website or wish to contact us, please click here or you can email us directly at press@liquidityfinder.com.