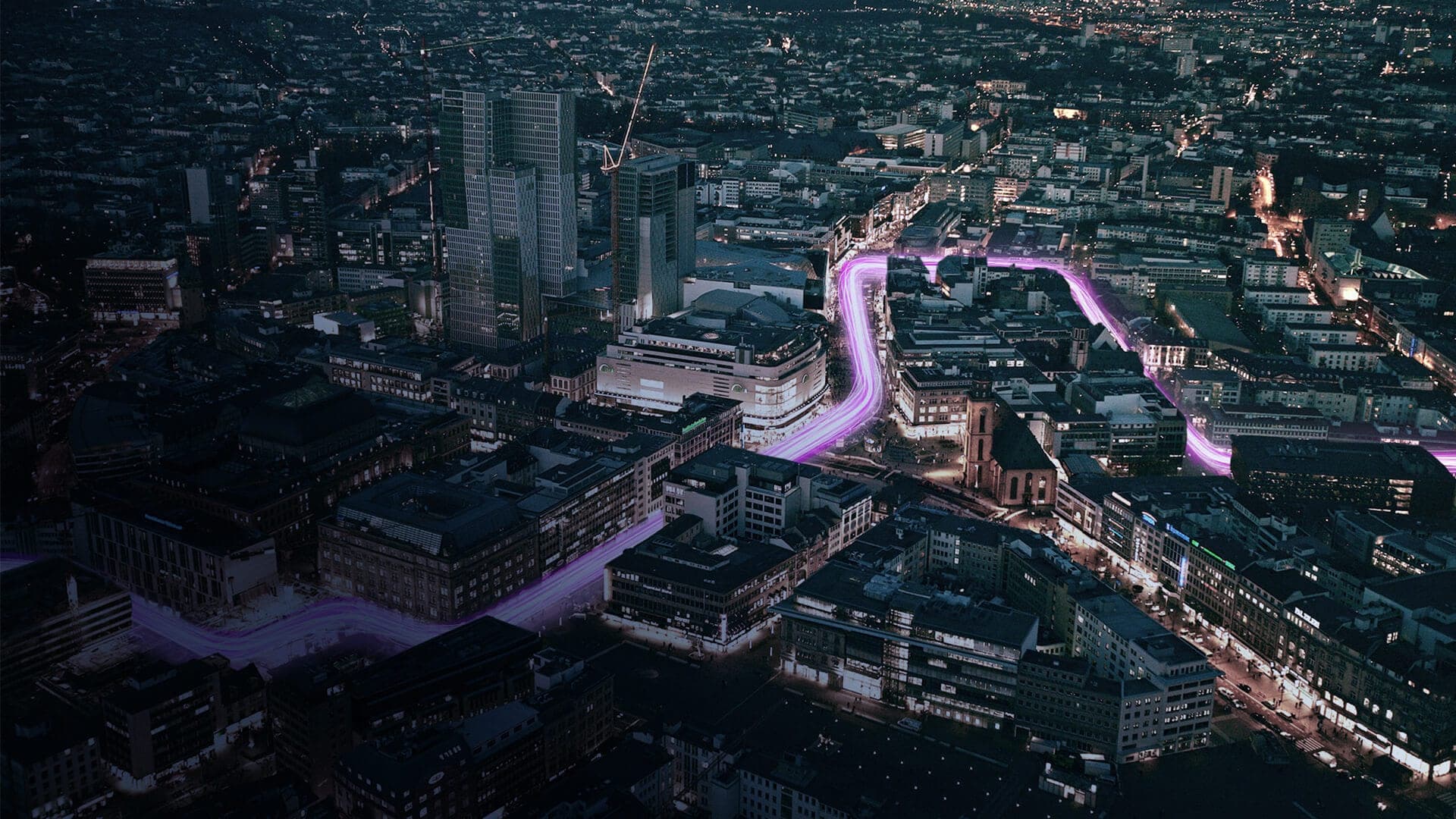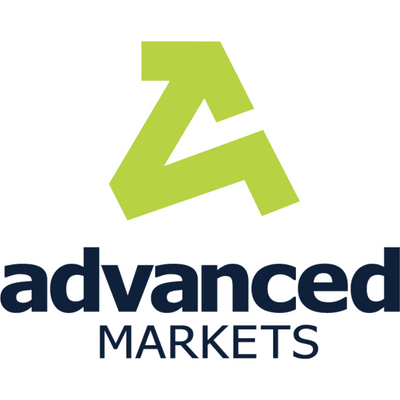 Advanced Markets
Prime of Prime
Verified Provider
Advanced Markets Group (AMG) offers its wholesale services to institutional clients globally. The company provides trade execution and superior solutions to banks, hedge funds, commodity trading advisors, corporations and other institutional market participants. Advanced Markets Group brings Direct Market Access (DMA) liquidity, credit and technology solutions to the FX, energy, precious metals and CFD markets. With both licenses, ASIC and FCA, Advanced Markets Group is a transparent and reliable partner (AFSL #444649 and FCA #777739). AMG is privately held. Outside investors include [Macquarie Americas Corp Inc](https://www.macquarie.com/uk/en.html). Advanced Markets' liquidity serves 40,000+ clients in 30+ countries.
Top
Features & Highlights
FX, Metals, Energy Commodities & CFDs at up to 100:1 leverage.
FORTEX properietary desktop & web platforms
Enhanced safety of funds through segregated custodial accounts at Macquarie Bank
Private cages in LD4, NY4 & HK1
Matching engine in Equinix NY4 datacenter
Sub-millisecond internal latency
Multiple prime brokerage / credit accounts
Configurable FIX API available to stream to / from any source
Key
Data & Tradable Assets
Configurable Liquidity
Unique liquidity matched to your unique needs
Prime Access To Prime Liquidity
Credit and margin-based solutions available
Technology, Liquidity, Credit, Trade
Everything a retail FX Broker needs to access the markets
The Advanced Markets Guarantee
All client positions are systematically and instantly sent through to a bank, non-bank, ECN liquidity provider for execution
Top Feature
100% DMA Model Since 2006
Client-to-Bank Match 100% of The Time.
Top Feature
Large Order Execution Specialists
Block Trading & Deep Depth of Market.
Top Feature
Choice of 5 Trading Platforms & APIs
DMAHub, METATrader4, METATrader5, FORTEX or FORTEX 6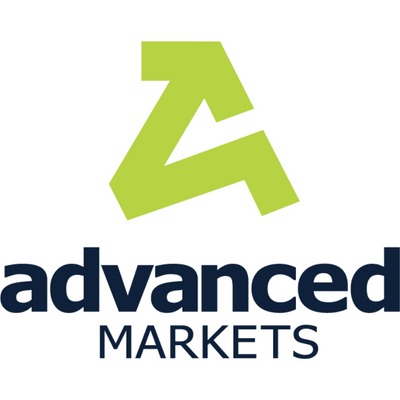 Data Sheet:
Advanced Markets
Updated: Sep 18th 2023
All information is provided for general information purposes only. It does not claim to be or constitute legal or other professional advice and cannot be relied upon as such. Please refer to the Terms of Service & Privacy Policies of LiquidityFinder and Advanced Markets for more details.
Provider Type:
Prime of Prime
Min. Capital Requirements:
$ undefined USD
Min. Client Collateral Requirements:
$ undefined USD
Min. Balance Requirements:
$ undefined USD
Min. Balance Sheet Requirements:
$ undefined USD
CCY Min. Ticket Size:
$ undefined USD
CCY Max. Ticket Size:
$ undefined USD
Min. Spread 1M EUR/USD:
$ undefined USD
Min. Spread 1M GBP/USD:
$ undefined USD
Min. Spread 1K oz Gold XAU/USD:
$ undefined USD
Min. Spread 1 BTC/USD:
$ undefined USD
Accepts Retail Clients:
N/A
Segregated Account for Funds:
N/A
Passive/Aggressive Orders:
N/A
Single NOP Limit across Venue:
N/A
Centralized Clearing:
N/A
Overnight Rollover Charges:
N/A
Margin Offered FX Majors:
N/A
Margin Offered FX Emerging Markets:
N/A
Margin Offered Precious Metals:
N/A
Tier 1 Bank Prime Brokers Used:
N/A
Risk Management Offered:
N/A
Negative Balance Guaranteee:
N/A
Asset Management Incubation:
N/A
Adheres to FX Global Code:
N/A
Advanced Markets
Corporate
Info
Provider Type: Prime of Prime
ADVANCED MARKETS LLC, 11325 North Community House Road, Suite 425, Charlotte, NC 28277, USA
Main HQ Region: northAmerica
Other HQ Locations: Click To View
The Best Liquidity Provider - Finance World Expo, Zug Summit 2019