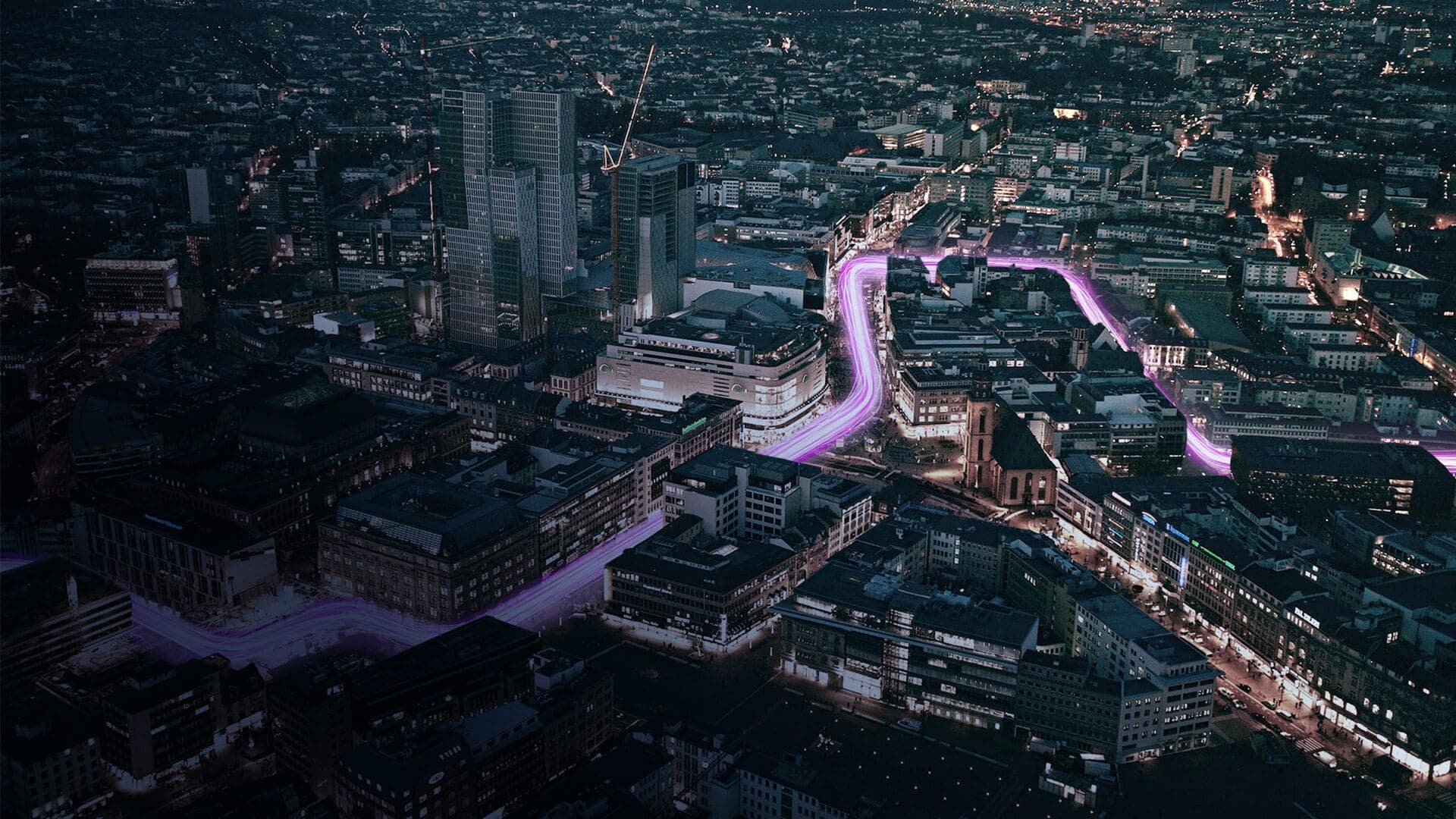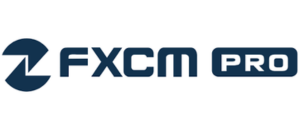 FXCM Prime
Prime of Prime
Verified Provider
FXCM PRIME is a division of FXCM Pro, the institutional arm of FXCM Group. <br> FXCM Prime caters to those customers who need market data and execution access across multiple trading venues, and who wish to settle such activity in one, centralized source, through one account. <br> Our proprietary back office collects all trades done across a variety of ECN and single bank trading venues, providing clients a holistic view of their positions. Pre-trade and post trade credit checks ensure efficient and effective allocation of net open position (NOP) utilization
Top
Features & Highlights
Connectivity solutions to reduce costs and time to market
FX Liquidity solutions
Market data products
Independent and unbiased prime services
Centralized clearing
Single NOP allocation
Key
Data & Tradable Assets
FXCM PRIME is a division of FXCM Pro, the institutional arm of FXCM Group.
FXCM Prime caters to those customers who need market data and execution access across multiple trading venues, and who wish to settle such activity in one, centralized source, through one account. 
Our proprietary back office collects all trades done across a variety of ECN and single bank trading venues, providing clients a holistic view of their positions. Pre-trade and post trade credit checks ensure efficient and effective allocation of net open position (NOP) utilization
Top Feature
Over a dozen people strong
The team consists of veteran executives who have a long history within the FX space
Top Feature
Institutional services desk centralizes all customer requests
Offering expedited responses to inbound enquiries
Top Feature
The team operates from offices in New York, Europe and Asia
Covering all enquiries on a 24/5 basis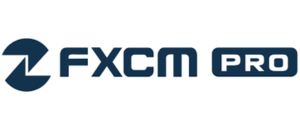 Data Sheet:
FXCM Prime
Updated: Sep 18th 2023
All information is provided for general information purposes only. It does not claim to be or constitute legal or other professional advice and cannot be relied upon as such. Please refer to the Terms of Service & Privacy Policies of LiquidityFinder and FXCM Prime for more details.
Provider Type:
Prime of Prime
Min. Capital Requirements:
$ undefined USD
Min. Client Collateral Requirements:
$ undefined USD
Min. Balance Requirements:
$ undefined USD
Min. Balance Sheet Requirements:
$ undefined USD
CCY Min. Ticket Size:
$ undefined USD
CCY Max. Ticket Size:
$ undefined USD
Min. Spread 1M EUR/USD:
$ undefined USD
Min. Spread 1M GBP/USD:
$ undefined USD
Min. Spread 1K oz Gold XAU/USD:
$ undefined USD
Min. Spread 1 BTC/USD:
$ undefined USD
Accepts Retail Clients:
N/A
Segregated Account for Funds:
N/A
Passive/Aggressive Orders:
N/A
Single NOP Limit across Venue:
N/A
Centralized Clearing:
N/A
Overnight Rollover Charges:
N/A
Margin Offered FX Majors:
N/A
Margin Offered FX Emerging Markets:
N/A
Margin Offered Precious Metals:
N/A
Tier 1 Bank Prime Brokers Used:
N/A
Risk Management Offered:
N/A
Negative Balance Guaranteee:
N/A
Asset Management Incubation:
N/A
Adheres to FX Global Code:
N/A
Provider Type: Prime of Prime
20 Gresham Street London EC2V 7JE United Kingdom
Main HQ Region: westernEurope
Other HQ Locations: Click To View