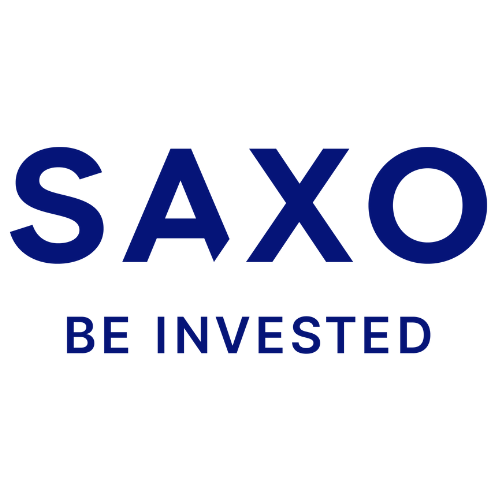 SAXO Bank
Prime of Prime
Verified Provider
Saxo Bank Group specialises in connecting traders, investors and partners to global markets. We provide clients with solutions that help them access and innovate across global capital markets. Our partners benefit from best-in-class multi-asset execution and post-trade processes from a single margin account, with integrated back-office and regulatory services.
Top
Features & Highlights
Global presence
Multi-award winning
Multi-asset execution
TIER-1 Liquidity
Connectivity to major technology, bridge and platform providers
Key
Data & Tradable Assets
The Saxo Bank Group is a world-leading provider of electronic trading and investment services and has been connecting users with financial markets since 1992. We're fintech pioneers with the aim of democratising our industry and helping our institutional clients secure a multi-year path to innovation.  Technology is at the heart of everything we do. With more than 600 people in our dedicated IT teams, our speed of innovation and disruptive solutions enable our partners to access capital markets across asset classes and innovate through technology.
Top Feature
NY4, LD4 & TY3
For lower latency and better execution on orders, our clients receive locally formed and sourced liquidity in London, Tokyo and New York.
Top Feature
Multi-asset liquidity and full back-office functionality
One cross-collateralised account to manage risk & netting across multiple instruments with real-time position keeping and account management.
Top Feature
Connectivity to major technology, bridge and platform providers
Our operational set up ensures swift API implementation. We offer FX Prime Brokerage and liquidity services via FIX API and multiple technology providers.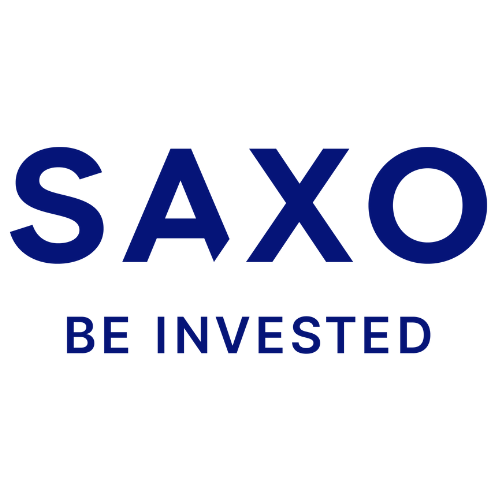 Data Sheet:
SAXO Bank
Updated: Dec 1st 2023
All information is provided for general information purposes only. It does not claim to be or constitute legal or other professional advice and cannot be relied upon as such. Please refer to the Terms of Service & Privacy Policies of LiquidityFinder and SAXO Bank for more details.
Provider Type:
Prime of Prime
Min. Capital Requirements:
$ undefined USD
Min. Client Collateral Requirements:
$ undefined USD
Min. Balance Requirements:
$ undefined USD
Min. Balance Sheet Requirements:
$ undefined USD
CCY Min. Ticket Size:
$ undefined USD
CCY Max. Ticket Size:
$ undefined USD
Min. Spread 1M EUR/USD:
$ undefined USD
Min. Spread 1M GBP/USD:
$ undefined USD
Min. Spread 1K oz Gold XAU/USD:
$ undefined USD
Min. Spread 1 BTC/USD:
$ undefined USD
Accepts Retail Clients:
N/A
Segregated Account for Funds:
N/A
Passive/Aggressive Orders:
N/A
Single NOP Limit across Venue:
N/A
Centralized Clearing:
N/A
Overnight Rollover Charges:
N/A
Margin Offered FX Majors:
N/A
Margin Offered FX Emerging Markets:
N/A
Margin Offered Precious Metals:
N/A
Tier 1 Bank Prime Brokers Used:
N/A
Risk Management Offered:
N/A
Negative Balance Guaranteee:
N/A
Asset Management Incubation:
N/A
Adheres to FX Global Code:
N/A
Provider Type: Prime of Prime
Saxo Bank A/S (HQ), Philip Heymans Alle 15, 2900, Hellerup, Denmark
Other HQ Locations: Click To View
Best forex broker 2016
Finance Magnates
Best Prime-of-Prime Provider: 2017
FX Week
Best trading platform project: 2017
The Banker
Best forex broker: 2017
Finance Magnates
James Dewdney
Institutional Sales